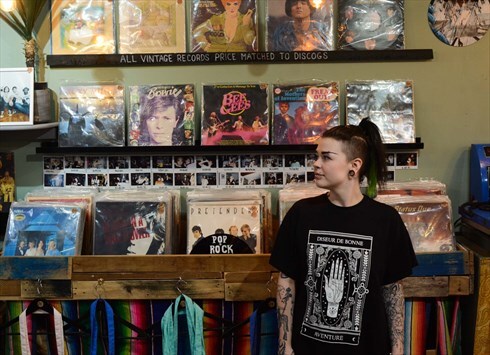 Check out our other boutique YIFY ›
VAT No: 163147421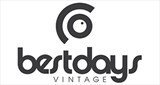 Colchester, UK
FREE UK SHIPPING CODE: BDVSHIPME // CHEAP EU SHIPPING. STOCK ADDED DAILY // HELPING YOU LOOK GREAT &...
The history of the flannel shirt
Grunge and where it fits now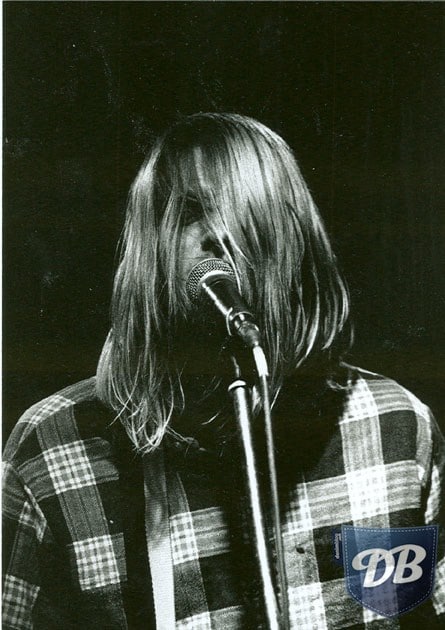 Originating in 17th century Wales, the flannel shirt was a functional fabric that was worn mainly by farmers and blue-collar workers as an easy way to keep the elements at bay. There were a lot of them in Wales, it certainly wasn't fashionable. The word Flannel comes from the Welsh word Gwlanen, meaning "woollen article'.
It wasn't until 1889, that the fashion and style fraternity picked up on the shirt. It is often credited to the bloke what invented the Carhartt brand, Hamilton Carhartt.
Mr Carhartt was really into wearing clothes that had working class elements, he spent the early days of his business travelling around trying to stylise work-wear, changing the cuts, but still keeping it's working class roots. This can be seen today still in the values of the company, and fabrics they use.
It wasn't until the early 1990's that the flannel shirt, as we know it now became popular in British culture. Associated with the Seattle grunge movement by bands such as Nirvana, Pearl Jam and Stone temple pilots. Even by this time, it's associations with working class and social detachment were relevant. It has always been an easy piece to wear; thrown on over t-shirt / dress / or even sportswear or done up as the main statement piece of your outfit. The more prints the better… lads of the early 90's, before Brit-pop became massive, would be out in ripped up 501's, flannel shirts, their Dad's old jumpers old DM's, with an undercut. Sound familiar?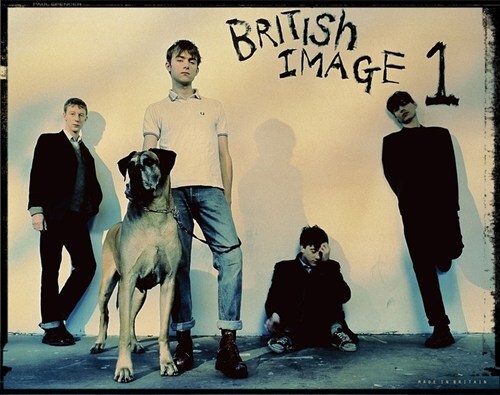 This look from the early 90's basically describes today's style. Chunky knits, are massive at the moment, especially for girls. Think oversize cardigans, boyfriend jumpers, flannel shirts thrown on, or tied round the waist with DM's and some high waist mother jeans.
I don't see the flannel shirt going away quickly. It is a staple of any style conscious persons wardrobe. I've got about 10 and they are great for a trend led, thrown on item. The versatility of the shirt is what gives it the winning formula. It can be worn in so many ways that all work. Dressing a smart item down, or just giving your outfit layers and interest.
To simply, tie round your waist, over pretty much any item of clothing.
For a sexy vibe, try just a flannel shirt. A Boyfriend style oversized number, showing a bit of leg and one too many buttons undone.