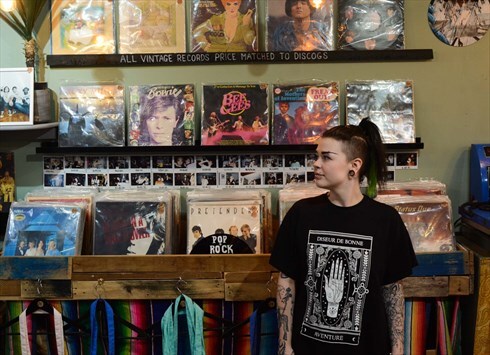 Check out our other boutique YIFY ›
VAT No: 163147421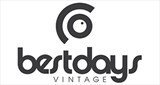 Colchester, UK
FREE UK SHIPPING CODE: BDVSHIPME // CHEAP EU SHIPPING. STOCK ADDED DAILY // HELPING YOU LOOK GREAT &...
The Overcoat
As most of us now spend far too much time on Instagram endlessly scrolling through pictures of cats and fashion outfits, there's one look that I see popping up more and more on the streetwear pages. That my friends is the overcoat.

Back in the day, perhaps you would have only seen the city banker sporting an overcoat, but in recent times it's a must have for the urban streetwear fashion enthusiast.
Two great examples of how the overcoat takes the outfit up a notch; can be worn with baggy track pants or chinos with hoodies on top and some saucy sneakers down below.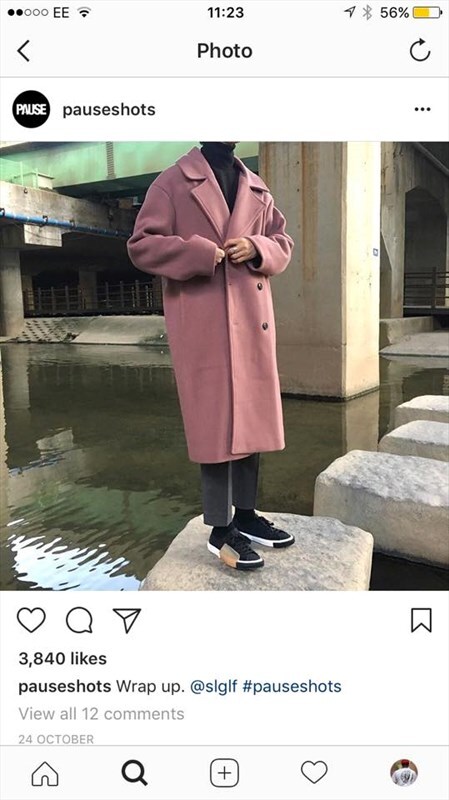 In my attempt at the overcoat look, I went for the sportswear inspired attire, with a Fila sweatshirt, some black Levi 501's and my Nike SB sneakers, topped off with the pineapple socks, for that je ne sais quoi.