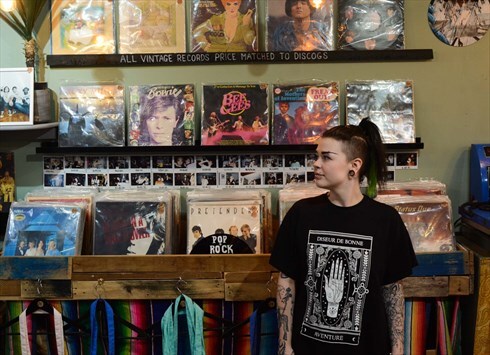 Check out our other boutique YIFY ›
VAT No: 163147421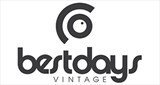 Colchester, UK
FREE UK SHIPPING CODE: BDVSHIPME // CHEAP EU SHIPPING. STOCK ADDED DAILY // HELPING YOU LOOK GREAT &...
The Sought Over Branded Sweatshirt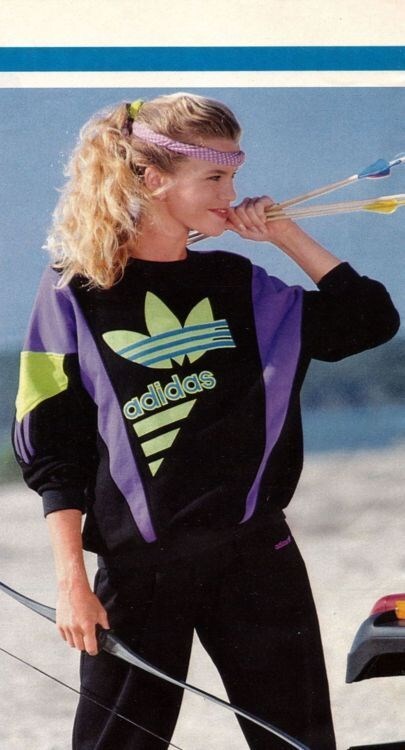 Over the last few years we at Bestdays have seen the revival of the branded sportswear brands. 90s brands such as Fila, Champion, Nike and Adidas are bang on trend, taking us back to the 90s when Spice Girls were in full swing and Baywatch and Gladiators were my Saturday highlights. Is there any sign of this phase ending? Not yet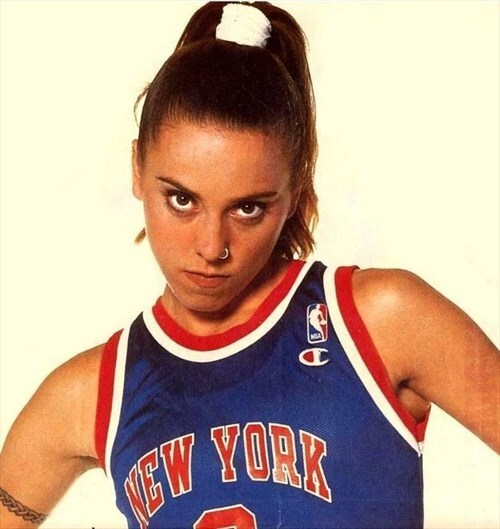 What gives a sweatshirt that 90s vibe? Well for me its the colours. Different coloured panels like greens and pinks with a retro logo. Basically I'm describing the sweatshirt below.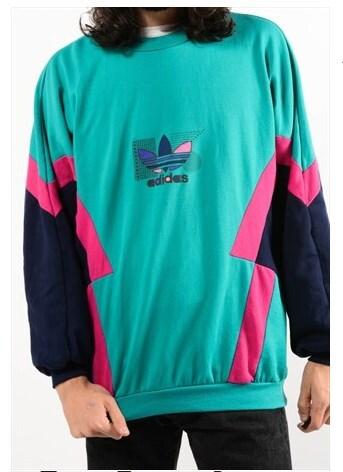 If you didn't want to stick out in the crowds too much then go for a more classic 90s sweatshirt with some subtle colours with a big embroidered logo.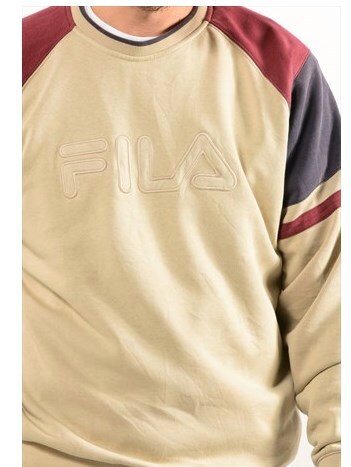 One brand that has risen to the top is Champion and to be honest as a kid I hadn't really heard of Champion. I was more of a Adidas or Nike kid with the exception of my Kappa Poppers, who remembers those bad boys? Anyways Champion today are hugely popular with the streetwear scene so get a 90s Champion 1/4 zip then you'll be the coolest cat at your bus stop.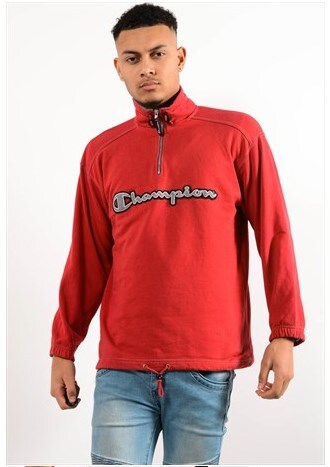 Not necessarily sportswear but a big brand back in the 90s was Tommy Hilfiger. With its bold coloured logo and the big spell out sweaters its a current must have for any vintage clothing enthusiast.