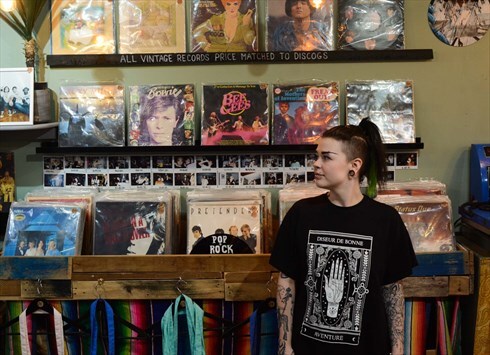 Check out our other boutique YIFY ›
VAT No: 163147421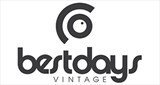 Colchester, UK
FREE UK SHIPPING CODE: BDVSHIPME // CHEAP EU SHIPPING. STOCK ADDED DAILY // HELPING YOU LOOK GREAT &...
The whattie whattun?
STOP. STOP WHAT YOU ARE DOING. DROP. EVERYTHING. (Unless its your phone, tablet or laptop as you wont be able to continue to read the upcoming exciting message). I also advise if you are holding a small child or an unboiled egg you don't drop them either. Anyway, I shall continue.
ITS SUMMER!
Thats right folks, summer is here. Winter is over and Kit Harrington can chuck away the black fur coat and stop notifying us of it in a defeatist tone. No more glum lackadaisical days spent looking out of your window from the confines of your bedroom, reminiscing when the skies were blue and the unnerving but slightly mystical sound of the local ice cream van was passing by. Summer is here. Well, summer for the modern British man or woman at least. "NO ITS NOT" I hear you scream. "ITS JANUARY" I hear you shout crabbily. I however, beg to differ. Its over 5 degrees outside, the sun is spoiling us with over 3 hours of glorious rays each day, and when you venture into your local pub garden's smoking area, your well earned pint of happy water hasn't frozen by the time you've lit your cigarette. My car even notified me that it was 11.5 degrees outside yesterday. 11.5! My mind in registering this news with some sort of dizzy euphoria forced me to rush back into my house, blow the dust off my summer wardrobe and from within it excavate the only bit of vintage clothing I knew was right. The Hawaiian shirt. And I urge you all to do the same.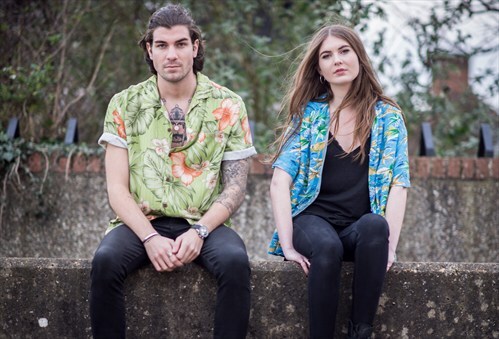 Now a lot of weary people out there believe the Hawaiian shirt to be a remnant of a time consumed with Miami Vice, the handlebar moustache and disco. These people are devoid of all rational thought and if you see one, hand them a copy of 'Ace Ventura: Pet Detective' and tell them to hastily sort their life out. For if the legend that is Ace can so honestly rock a Hawaiian shirt then you should too. The Hawaiian shirt is a timeless classic drowning in overripe culture. No man or woman should even remotely think about sinking a few beers or flamboyant margaritas without one. I would even go as far as stating that your deserved enjoyment of the glorious sunshine that the world has to offer wont be as glorious without some floral clad assortment covering your back. This is because of what the Hawaiian shirt unrequitedly promises you without you even knowing it. It is a symbol for the care free, a reminder of every extraordinary summer, every alcohol fuelled musically charged memory. A piece of ecstatic nostalgia that you get to wear everyday regardless if you are in Ibiza or Islington. The Hawaiian shirt is a poster for happiness. The good times. A declaration to the world that those good times will never end. So go grab your Hawaiian shirt, roll up the sleeves and live on. Regardless of the weather.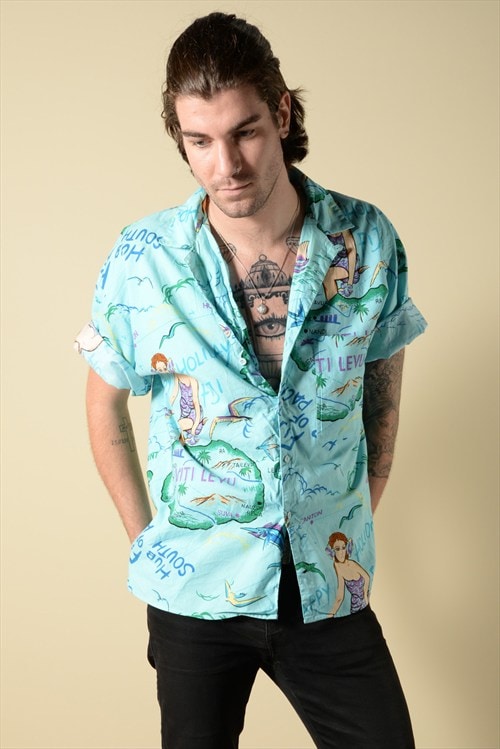 All righty then!
By Sam B Wells