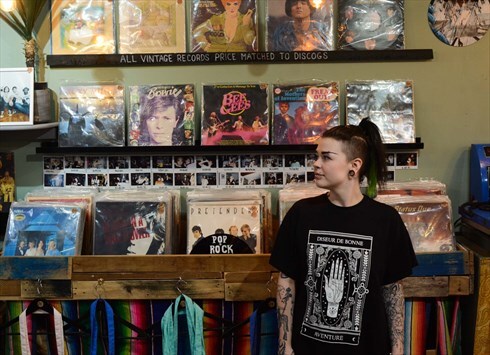 Check out our other boutique YIFY ›
VAT No: 163147421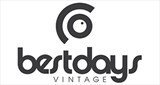 Colchester, UK
FREE UK SHIPPING CODE: BDVSHIPME // CHEAP EU SHIPPING. STOCK ADDED DAILY // HELPING YOU LOOK GREAT &...
Tis The Season To Be A Tart Ann
Once the first cold snap hits the shores of England and the urge to grab the knits and the fleece sweaters is paramount to your outfit, Don't forget those tartan prints. Typically made from wool, not only are you getting a variety of patterns you're getting that extra bit of warmth.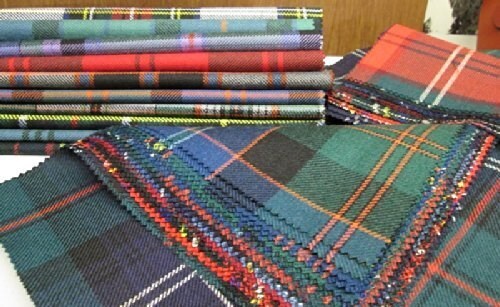 The joy of Tartan is that it can go grunge, punk, classic, classy, or anywhere in between. Skirts are a great classic vintage staple and will never go out of fashion. Styled with a denim or leather jacket for classic vintage punk vibe.
Don't ignore the tartan blazer for gods sake! Can class up your act or wear super casual like the image below with some Levis.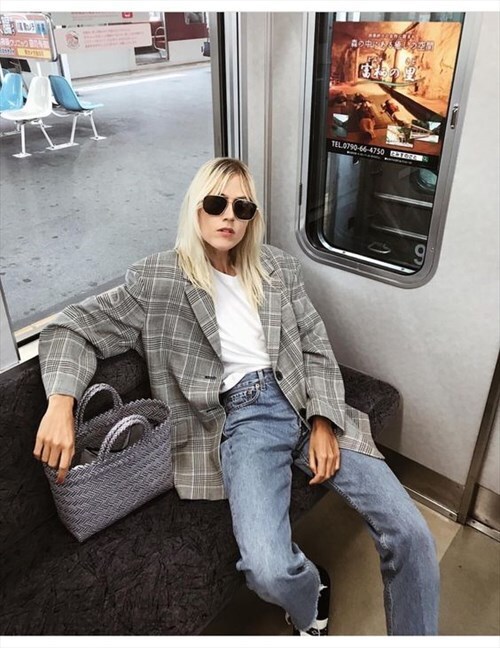 Sorry fellas I haven't forgotten you. Tartan trousers are bang on trend and available in all big stores and some naff ones too. A great alternative from the jeans you've no doubt had to peel off your legs. Style with a nice chunky knit and some Dr Martens. BOOM thank me later
Failing everything I've mentioned sometimes all you need is a tartan scarf to set your outfit alight and blossom in the cold winter breeze. Until next time folks, no dramas baby lamas