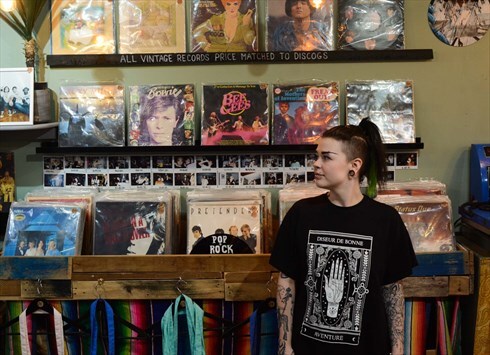 Check out our other boutique YIFY ›
VAT No: 163147421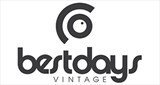 Colchester, UK
FREE UK SHIPPING CODE: BDVSHIPME // CHEAP EU SHIPPING. STOCK ADDED DAILY // HELPING YOU LOOK GREAT &...
WAX ON WAX OFF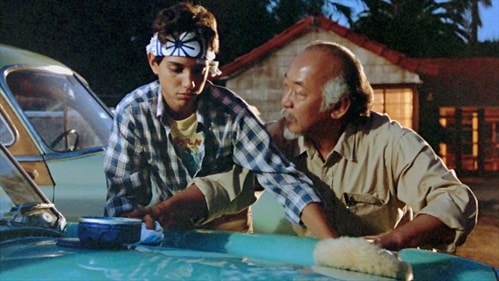 No this isn't a movie review on the 1984 classic Karate Kid. But if you're wondering I give it a 6.9/10 – an exciting, sweet-tempered, heart-warming story with one of the most interesting friendships of its time.
But anyways I'm here to talk about the wax jacket. Now you're probably thinking I need a English Springer Spaniel and a double barrel name/shot gun to wear a wax jacket and to be honest you're partly right. But the wax jacket has been a current trend for vintage fashion heads for a long time.

A wax jacket is not only waterproof but lightweight and a great layering item for the colder months. Also a firm favourite at festivals due to the unpredictable weather. Can withstand a shit load of mud and has many pockets to carry all those festival necessities. Brands such as Barbour who are the god fathers of wax jackets will cost you both arms and half a leg to purchase brand new so why not shop around for a vintage one, sure it may smell a little and your friends will make you walk behind them but hey, thats all part of the fun.