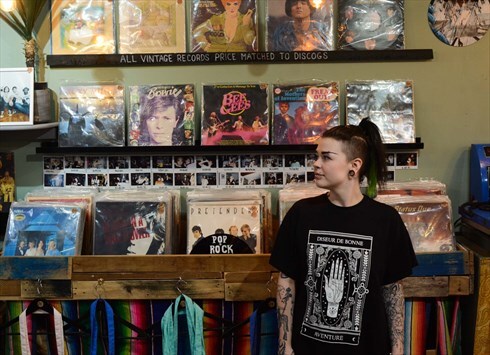 Check out our other boutique YIFY ›
VAT No: 163147421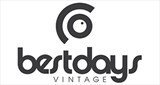 Colchester, UK
FREE UK SHIPPING CODE: BDVSHIPME // CHEAP EU SHIPPING. STOCK ADDED DAILY // HELPING YOU LOOK GREAT &...
What is brown, hairy, and wears sunglasses? A coconut on vacation
Well the sun has finally popped out for longer than 10 minutes so I give full permission to wear sunglasses. So what's hot this year for the sunglasses fan? is it the aviator? the wayfarer? Lets have a look…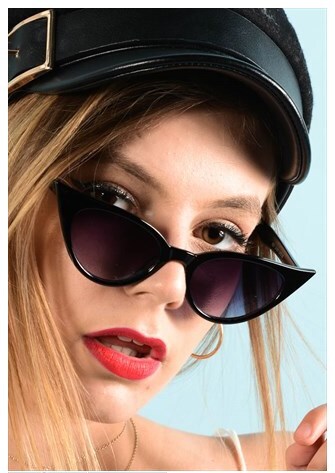 Popular with all the big clothing stores and the rubbish ones too. This year the Cats Eyes sunglasses seem to be a winner amongst all your crazy cats out there.
Flip it like its hot. These tortoise shell bad boys give you the option to flip up to reveal those mince pies.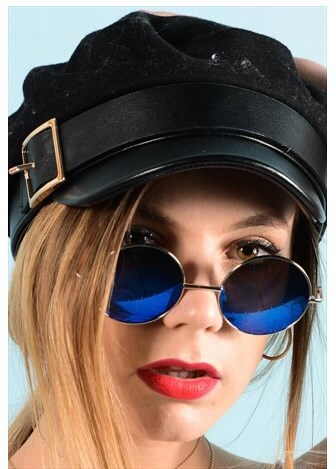 Made famous by the one and only Ozzy Osbourne, we have the classic round sunglasses that will be always be a hit in our eyes.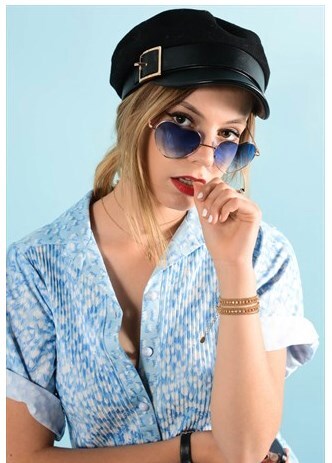 Something for you all you hippies! We have the heart shaped sunnies, available in a selection of colours. Not a full on thick framed heart but more of a subtle retro vibe.