🛒🛒🛒🛒🛒 FREE UK SHIPPING!! CODE: BDVSHIPME 🛒🛒🛒🛒🛒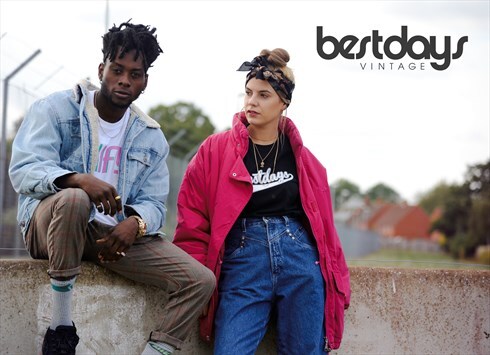 Check out our other boutique YIFY ›
VAT No: 163147421
Top Rated Seller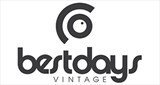 Colchester, UK
FREE UK SHIPPING. EU SHIPPING FROM £2.95. Follow Us on Instagram @BESTDAYSVINTAGE for 15% off your first...
Positive

(2853)

Neutral

(29)

Negative

(11)

Vintage Nike T-shirt wth Swoosh n Grey

Ralph Lauren Knitted Jumper.

Fila Sweatshirt with patch in Blue

Vintage NIKE Tee Shirt
Vintage LEE Buffalo Sabres Sweatshirt in blue
Vintage USA Basketball Sweatshirt in green

Vintage Adidas Track Jacket With Embroidered Logo

Vintage wool oversized coat in black
The Rolling Stones Print Sweatshirt In Grey

Girl Power Slogan T-shirt
Vintage USA Sweatshirt in black.

USA Coach jacket

Vintage Pattern Jumper

Retro Marvel Graphic Tee Shirt

Disney Vintage Printed Hoodie In Grey

Vintage Adidas Jacket in Blue.

Vintage Chixxs T-shirt

Retro Knitted Cardigan

Vintage Shell Jacket in Green .
Vintage Denim Jacket with Shearling Lining in Blue