FREE SHIPPING ON ALL UK ORDER!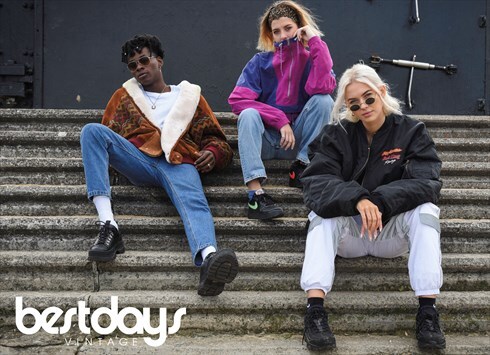 Check out our other boutique YIFY ›
VAT No: 163147421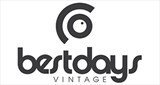 Colchester, UK
FREE UK SHIPPING! EU SHIPPING FROM £2.95. Follow Us on Instagram @BESTDAYSVINTAGE for 15% off your first...
Positive

(3478)

Neutral

(33)

Negative

(18)

Vintage Corduroy shirt in brown stripes.

Vintage Adidas Miami Heat NBA t-shirt in red
Vintage Columbia Checked Shirt

Vintage workwear jacket in blue

Vintage Levi's shirt short sleeve in blue

Vintage Workwear Jacket in blue

Vintage chunky jumper in red.

Vintage Adidas T-shirt brown with graphic print
Vintage Fleece in Grey

Vintage 1/4 Zip Fleece in black

Vintage knitted patterned jumper
Vintage knitted jumper with retro pattern

Vintage knitted jumper in grey
Vintage Patterned Knitted Jumper

Champion Button up Sweatshirt in Grey.

Vintage PUMA zip up sweatshirt grey with logo

The North Face Coat in cream
Vintage Patterned Jumper in Green

Vintage IZOD jumper with argyle design

Vintage padded checked workwear shirt with hood