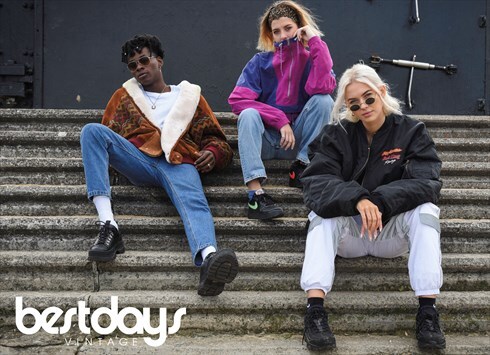 Check out our other boutique YIFY ›
VAT No: 163147421
Top Rated Seller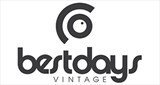 Colchester, UK
SUSTAINABLE VINTAGE, FEEL GOOD PRINTS & POSITIVE WELLBEING. Free UK shipping on all orders. Join us...
Positive

(3677)

Neutral

(35)

Negative

(18)

Vintage Carhartt t-shirt in black with logo

Vintage Columbia oversized shirt in blue check

Vintage The North Face Fleece grey with logo.
Vintage wool checked scarf grey

CHAPS Ralph Lauren Checked Shirt in Orange

Vintage IZOD striped jumper with logo.

Vintage cardigan retro patterned.
Vintage Ralph Lauren hoodie in grey with logo

Vintage checked padded workwear shirt.

Vintage cardigan retro patterned

Vintage Jumper with abstract pattern

Vintage Levi's Checked shirt

Levi's Denim Jacket in blue.

Vintage faux fur animal print jacket in grey.

Vintage Nautica Cord Shirt in green.
Vintage Nautica fleece with logo

Vintage Adidas Sweatshirt grey with logo .

Vintage Champion 1/4 zip sports top in black
Vintage camo bomber jacket in green.

Vintage Puma track jacket blue with logo