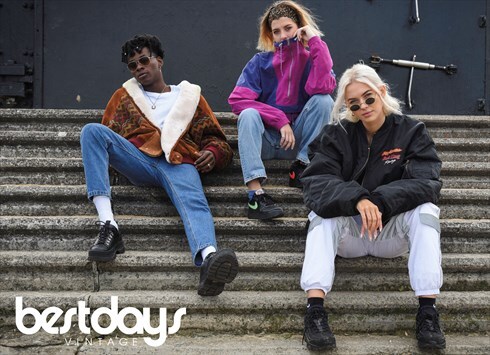 Check out our other boutique YIFY ›
VAT No: 163147421
Top Rated Seller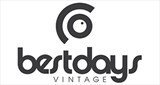 Colchester, UK
SUSTAINABLE VINTAGE, FEEL GOOD PRINTS & POSITIVE WELLBEING. Free UK shipping on all orders. Join us...
Positive

(3677)

Neutral

(35)

Negative

(18)
Vintage corduory oversized shirt in beige.
Vintage Dickies Skater Shirt in black with logo

RARE Diadora button neck fleece abstract pattern

Vintage MA1 Bomber jacket in maroon.

Vintage hoodie in purple with US team print

Vintage Nike Pullover Hoodie in blue.

Vintage Tommy Hilfiger 1/4 zip Jumper in red.

Vintage cord shirt in navy

Vintage Check Flannel Skate Shirt in blue.

Vintage Corduroy shirt in Maroon
Vintage Ralph Lauren shirt green with logo.
Ralph Lauren shirt checked in green.

Vintage USA sports Sweatshirt in black.

Tommy Hilfiger jumper in grey with logo.

Vintage Patterned Cord Shirt in black

Vintage Ralph Lauren knitted jumper in white

Vintage ELLE denim jacket in blue

Vintage CHAPS cardigan in green

Vintage North Face fleece jacket in brown

Vintage Carhartt workwear hooded jacket in red.