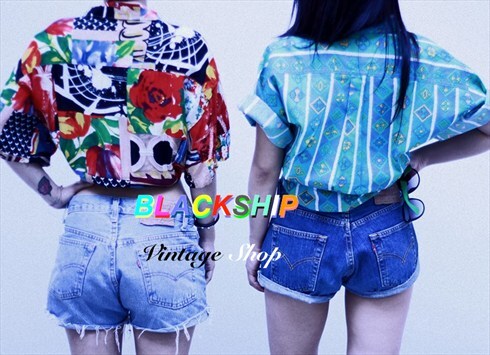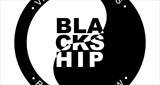 Milano, Italy
Blackship is the name of a store or brand, but of a way of conceiving the trends. HOW? selecting the...
NEW DENIM JACKET BY BLACKSHIP
BLACKSHIP for the fall season proprone these unisex denim jackets customized by us:
We search every item individually and then will be customized with special patterns of fabrics.
They are all UNIQUE and RARE.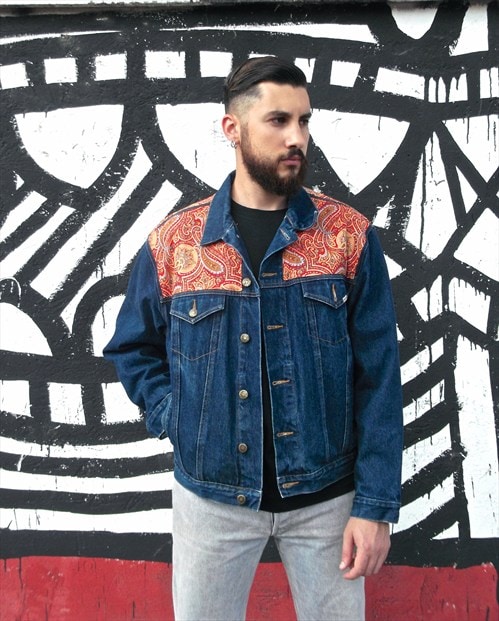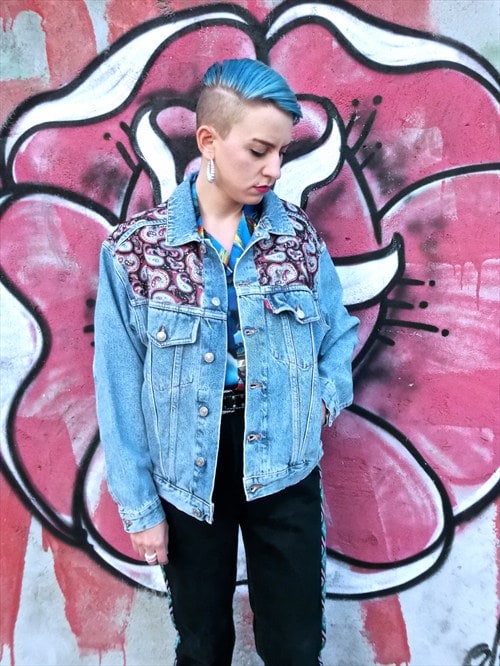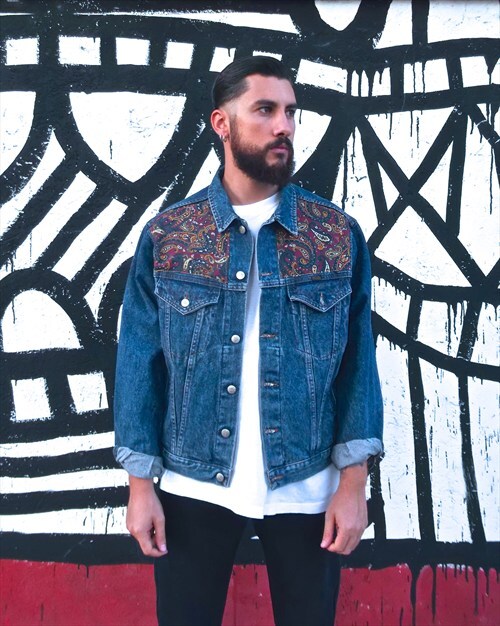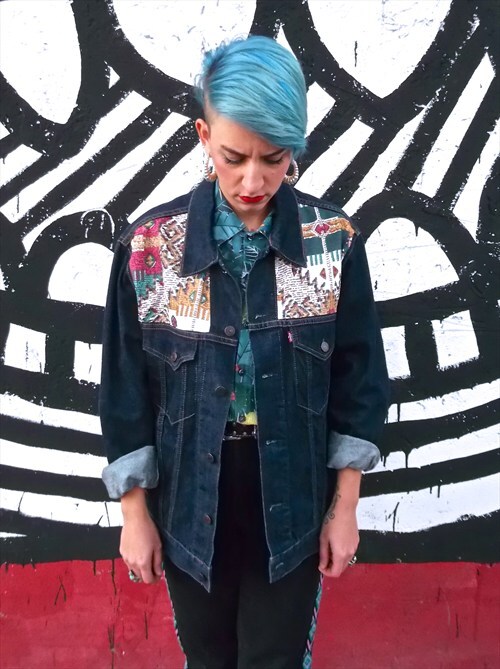 WE HOPE THAT THESE ITEMS ARE OF YOUR APPRECIATION !!! <3 <3 <3