We gift wrap all of our items for no extra charge, please let us know if this is a gift.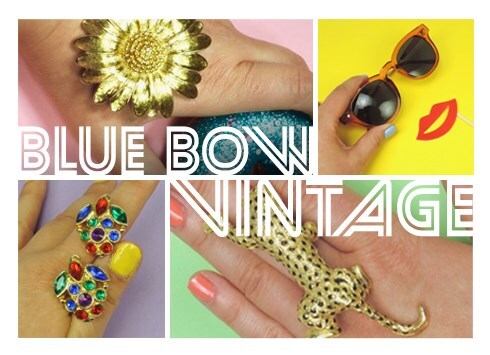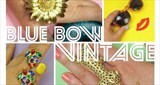 Redhill, UK
Be bold, be yourself, be brave, be the one that stands out from the crowd and sets the trend. Carefully...
There is no denying the 90s are back. The last few seasons have seen popular 90s trends hitting our streets again. From mum jeans to branded sportswear tops to the oversized denim jacket. Here at Blue Bow we have searched through ASOS marketplace boutiques put together this outfit teamed with our 90s jewellery.