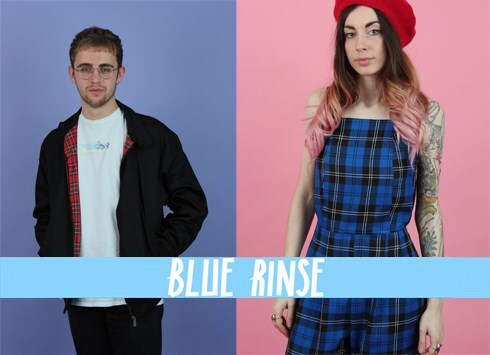 VAT No: 734352150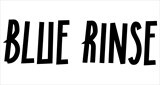 leeds, UK
The freshest drops of 90's sportswear, handpicked gems, grunge vintage wardrobe essentials & our bestselling...
'All That' Sweater Jumper
This Cheeky little number is our brand new item our 'All that' sweater jumper! This sweat goes with absolutely everything….......no jokes…. dress it up with leather skinnies and some heels or a tartan mini and some killah ankle boots or dress it downs with leggings or jeans and a biker or if your feeling all these 90's vibe pop on a vintage flower mid and some docs and ankle socks and the bell of the grunge ball!