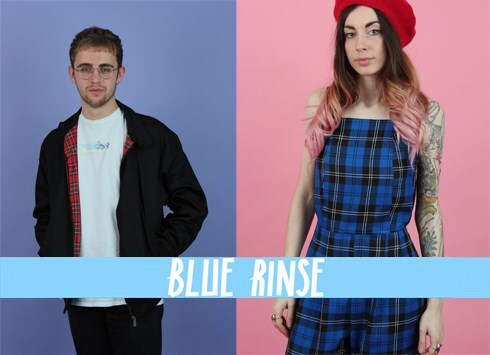 VAT No: 734352150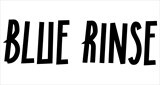 leeds, UK
The freshest drops of 90's sportswear, handpicked gems, grunge vintage wardrobe essentials & our bestselling...
Blue Rinse ♥'s Denim
Denim is the biggest trend ticker this season without doubt! Shorts, Shirts, Jeans, accessories…
Every trend loving fashion vulcher has got to get their talons on a vintage denim shirt! The boyfriend shirt is the perfect festival piece and goes with anything!!! We love to rock ours with a body con mini and chunky ankle boots or team with uber tight skinny's and sky scraper heels.

Denim is most definitely Rhianna's 1st fabric choice this season – she's been rocking double denim with heals on a night out and teamed a crop top with studded cut offs at Coachella.. not to mention the countless appearances in acid was 80's denim jackets and oversized boyfriend shirts! Ri Ri proves denim can be worn to any occasion!!
Be brave and break the fashion rules like Rhianna – double denim is massive this season! Rhianna has even donned triple denim!!!
The Blue rinse collection has something for everyone – check out our leopard collar denim shirts and beaters – or maybe our cut out shoulder boyfriend shirts – or how's about our pastel coloured Levi cut offs – or perhaps our oversized denim jackets??? Happy shopping <3
With that in mind… should you and your other half step out looking like Britney and Justin, you may have gone a tad too far!
Vintage denim is the best about!! Oversized, vintage denim is 'character' defined!!! Check out Bananarama, Cher or even Thelma and Louise for some inspiration!