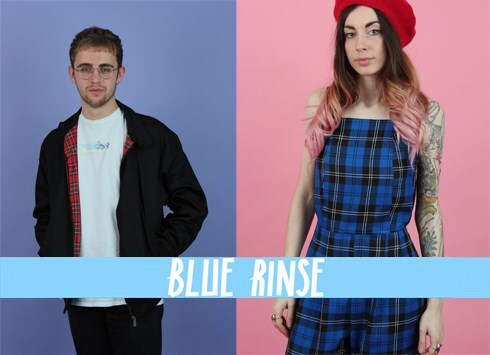 VAT No: 734352150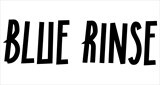 leeds, UK
The freshest drops of 90's sportswear, handpicked gems, grunge vintage wardrobe essentials & our bestselling...
Blue Rinse ♥'s patterend shirts......
It seems millions of us Brits have been watching 'The Voice' on a
Saturday night – here at Blue Rinse we've been tuning in too … we just
LOVE Jessie's vibrant, masculine shirt choices. If you are thinking of
channeling Jessie's style, think vintage silk!

A vivacious, energetic print shirt is a MUST HAVE for any fashionista's
wardrobe and a dead cert for standing out from the crowd! Power print
shirts are super versatile, check out Lana Del Ray for instance, teaming
hers with jeans for a laid back, androgynous look. Or why not dress
yours up ( a la Madonna) and add a feminine touch by cinching in the
waist and adding opaques and heels. Come holiday season – light weight,
colourful silk will be the perfect cover up on the beach too!!!

Seems we're not the only ones loving masculine shirts… Lady Gaga is
smashing the trend too! Check out our boutique for some beauties we have
hand picked just for you!
!