We are on holiday! Shipping on orders from 27th Jan will be shipped on 16th FEB.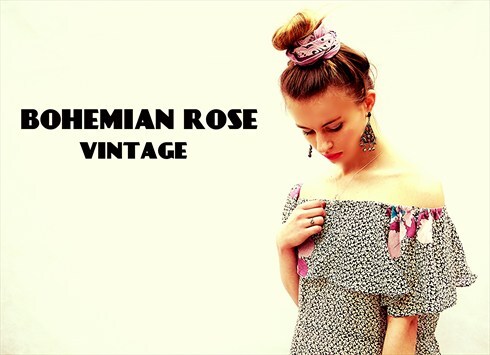 Top Rated Seller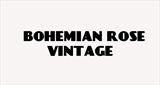 London, UK
Hunters, makers and collectors of the most wearable trend-led vintage and in house designed fashion &...
Coachella Style & How to Get it!
We are always super excited to see those first snaps of the festival style from the Californian public…gets us in the mood for festival season and the looks that go with it. We have put together some pics of our favourite looks from this years Coachella and selected some great pieces from our boutique to help you get your look nailed too! We have great jewellery, dresses and bags that are perfect festi-wear and have much more to come so keep an eye out! We are keeping our fingers crossed that one day we are lucky enough to style spot from Coachella itself!
Olivia Lopez looking amazing. Image: Fashion Salade

Image: Lookbook.nu

Image: Google Images

Image: Google Images

Dree Hemingway Image: Google Images

Image: Google Images
Image: Google Images
90's Tribal Dress £22

70's Leather Mini bag SALE £9

70's Armlet SALE £15

70's Mini Smock Dress £22

70's Lapis Cuff £18

Coin Headpiece £15

70's Coin Arm Cuff £14

70's Floral Dress £20

60's Skinny Scarf £6

90's Tropical Bralet £12

70's Fringed Bag £20

70's Silver Navaho Medallion £17