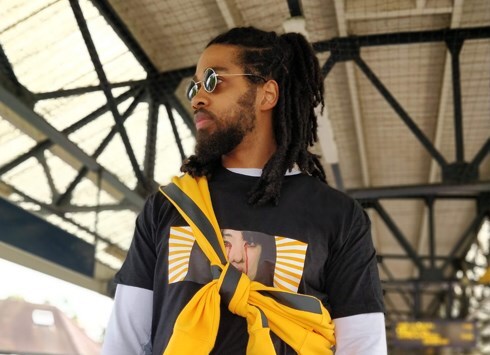 london, UK
Hi we are still shipping as normal but working on a 5-7 day delay before dispatch, items ordered are...
Dark Romance trend at Fashion Week Fall 2013
We're loving the dark morbid atmosphere set at Fashion Week fall 2013. Designers such Medham Kirchhoff, Micheal Van Der Ham and Erdem have all lead the trend with details such as lace, layers of mixed textures fabric and high necklines setting a somber but romantic mood.
Here are some of my favorite catwalk looks. From left to right Micheal Van Der Ham, Preen, Medham Kirchhoff, Erdem, Medham Kirchhoff, Micheal Van Der Ham.
We have also been channeling this mood at Boisterous Glamour here are some looks from our Goth Glam collection. Have a look at our collection for more!