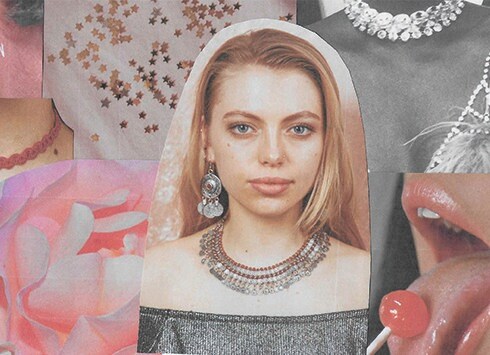 Cheltenham, UK
Exotic jewellery, meticulously curated from around the world. Come travelling with us...
Girl Bosses
As a female entrepreneur I'm extremely passionate about encouraging women in particular to follow their passions and create their own future.
Here's a selection of impressive women who are killing it right now:
Sharmadean Reid – WAH Nails founder
http://www.wah-nails.com/
She set up her first nail salon with her own savings and was soon turning over £330,000 from that salon alone. Her badass nail art has led to an empire of pop-up shops, celebrity collaborations and a branded range stocked in Boots. Totally impressive.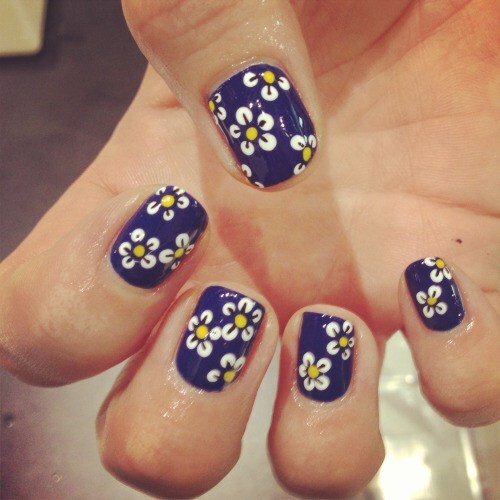 Pandora Lennard and Lucy Greene – Anti-Agency founders
http://www.antiagency.co.uk/
They co-founded London's hottest modelling agency, Anti-Agency in 2013, representing tattooed, plus-sized, and unconventionally beautiful boys and girls. They've worked with big brands such as Burberry and Apple, who love their authentic models and everything they stand for. So do we.
Alex Brownsell – BLEACH co-founder
http://bleachlondon.co.uk/
The BLEACH hair salon started life in Alex's kitchen sink and now her crazy colours are seen on the likes of Sky Ferraria and Nicki Minaj. Rainbow unicorn Girl Boss right here.
Kate Unsworth – Vinaya CEO
http://www.vinaya.com/
Kate Unsworth's company produces beautiful jewellery pieces that vibrate when something important comes up – meaning less time on the phone and more time enjoying life, what's not to love?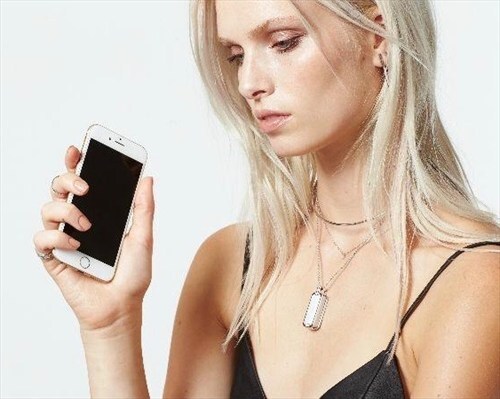 Read more here: https://amuse-i-d.vice.com/17-london-girl-bosses-you-should-know/