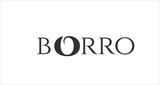 Bucharest, Romania
Inspired by women's style, influenced by feminine attraction. Romanian label BORRO has women and their...
Beauties with a purpose
Inspired by women's style, influenced by feminine attraction.
BORRO design is where fashion meets passion for arts, all accessories are meant to reflect perfectly the feminine expression through beauty handcrafts.
Seed beads, stone ornaments, and handmade technique reveals BORRO signature which aims at creating quality at influencing trends and at matching moods. You can always find your style and your chic appeal in BORRO fashion statements!
In-house designed collection of unique, bold pieces, that range from sophisticated evening to casual day wear, and combine feminine styling with exotic color, beautiful fabrics, and detailed beaded finishing.
Bold, sophisticated and unique, the perfect combination to define BORRO's wearers.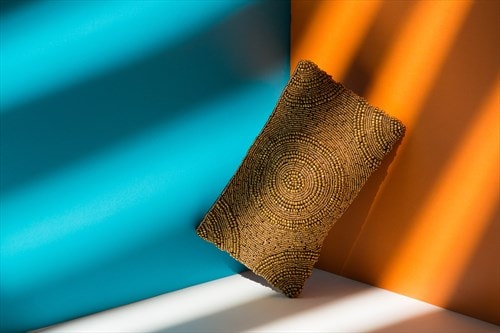 Behind any product, there could be a story to tell. Borro Design collection is handmade by women in Asia, without many work opportunities, therefore, we aim to expand women's rights, enable them to participate and be part of the economic life of their society, advocate for their rights, realize their potential improve their lives. We believe that investing in women fundamentally strengthens families and societies. Our brand development looks towards women development Our premise is that improving social and economic opportunities for women, improves societies as a whole and built a better road for the new generation. More than 1000 women contribute and work together for launching these beauties beaded bags and accessories.
The values that BORRO design has embraced from the beginning are creativity, a passion for exploration and a commitment to both people and product. This approach will continue to play a vital part in its future growth and success.

#borrodesign #women4women #socialmove #hadmade