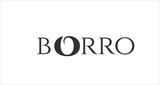 Bucharest, Romania
Inspired by women's style, influenced by feminine attraction. Romanian label BORRO has women and their...
Christmas Party Essentials!!
Their simplicity adds a simpler element to your outfit, which personally speaks to a minimal style.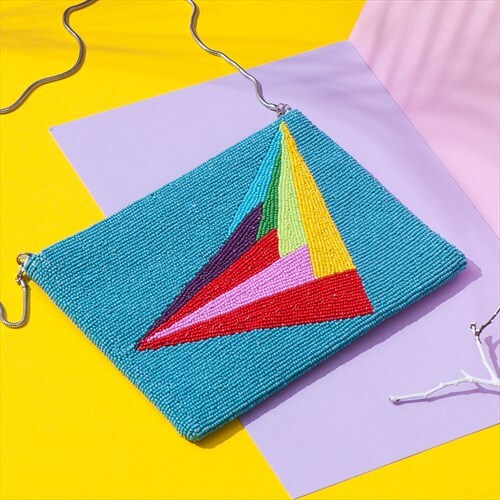 Generally, carrying bags on our shoulder or across the body are sometimes styles less comfortable. Neck and shoulder pain is often the result of this type of bag style. So I ware a clutch in one hand. The way I already carry my bags, made carrying a daytime clutch less of a stretch.

You need a style change?! Bags are our favorite wardrobe item and very much part of my outfit. I'm enjoying how a clutch makes my daytime outfits look and feel different.
Have I converted anyone to Team Daytime Clutch, even if it's just over the weekend and for a short space of time? If you're not convinced, I challenge you to road test the concept just once!

To summarize we believe that clutches are:
Modern – Minimal – Different – Unfussy – Kind – Style