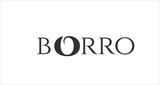 Bucharest, Romania
Inspired by women's style, influenced by feminine attraction. Romanian label BORRO has women and their...
Make every woman count!
Borro Design combines fashion with the passion for art, all brand accessories reflect the expression of femininity. The uniqueness of the products consists of handmade techniques that apply rhinestones, beads, and other ornaments to create quality items that take into account trendy trends, but also illustrate the original vision of the company.
What really makes the brand special is the attempt to give women opportunities at an economic and social level as a prerequisite for a better society for future generations.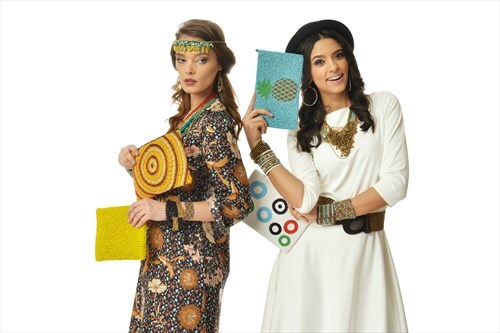 Created exclusively by women for women. You wear BORRO Design and you make a difference!
We at BORRO Design care about women's rights and opportunities. We believe that investing in women strengthens families and societies, building a better road for the new generation and owning one of our creation you could make your contribution towards women's development all around the world who make these stunning unique pieces.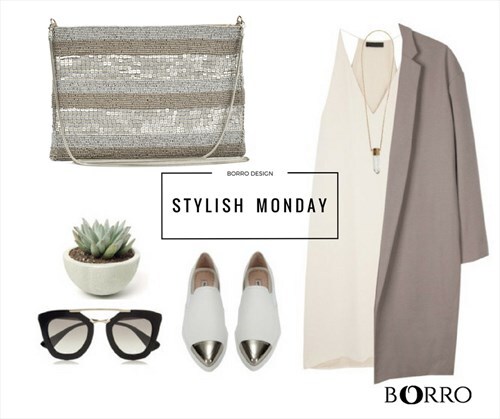 Yes, you are special!
MAKE EVERY WOMEN COUNT!
Thank you! XOXO