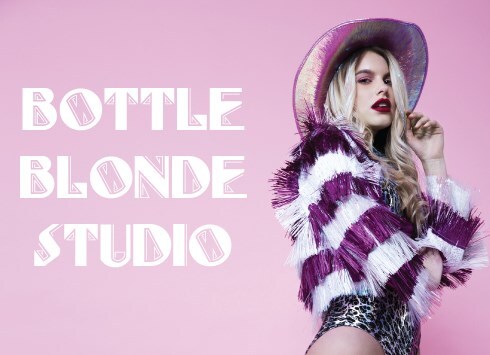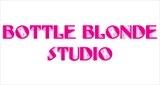 coventry, UK
Bottle Blonde is clothing for the bold and the brave, hand made for the psychedelic babes of the future...
A Night in Nirvana Photoshoot for Allora Magazine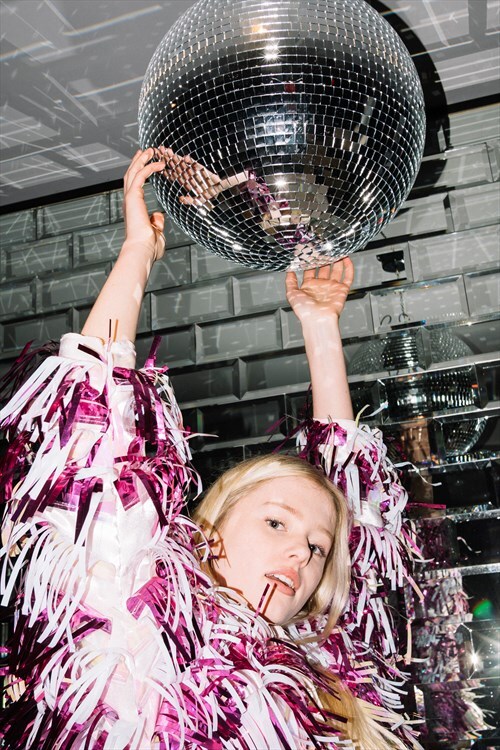 Recently we collaborated on a photoshoot with Allora Magazine to shoot some of our pieces amongst other designers in an amazing location! 
The photoshoot took place in Malmaison hotel. How incredible does it look?? 
Our pieces tie in perfectly with all the detail!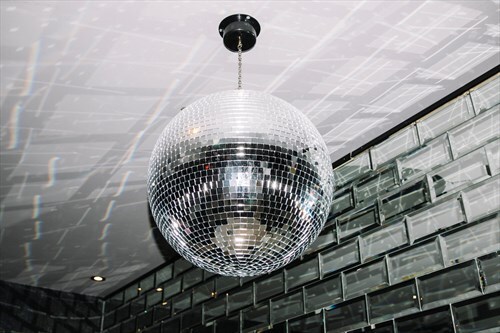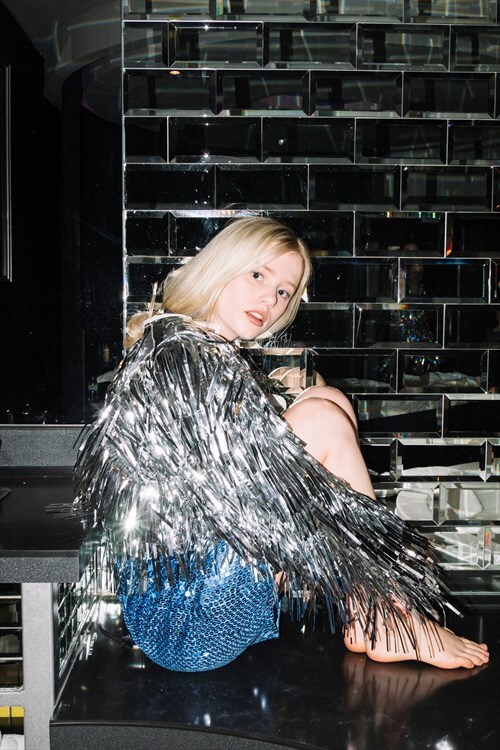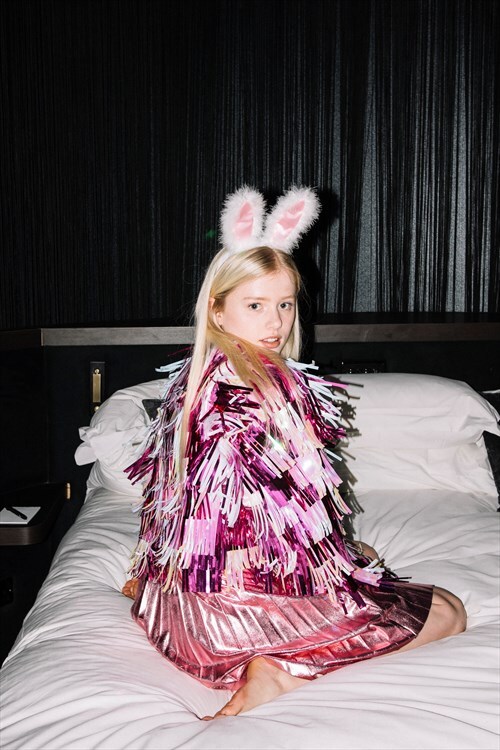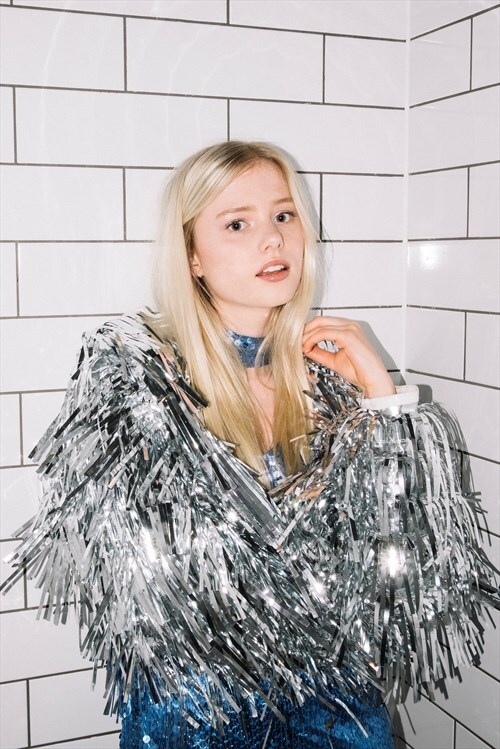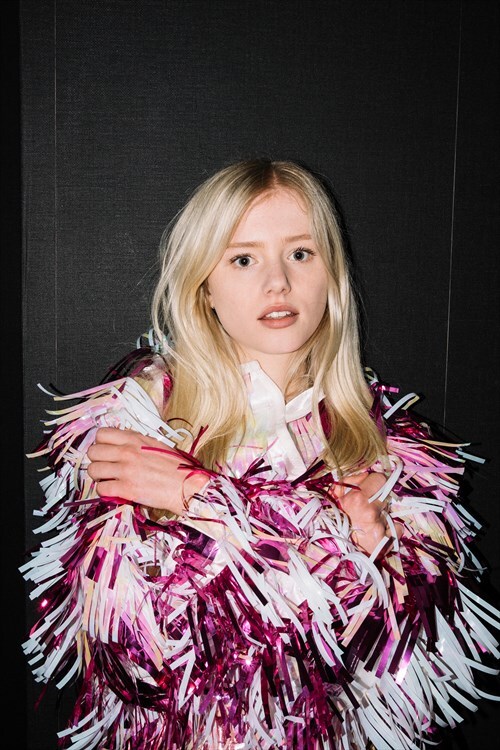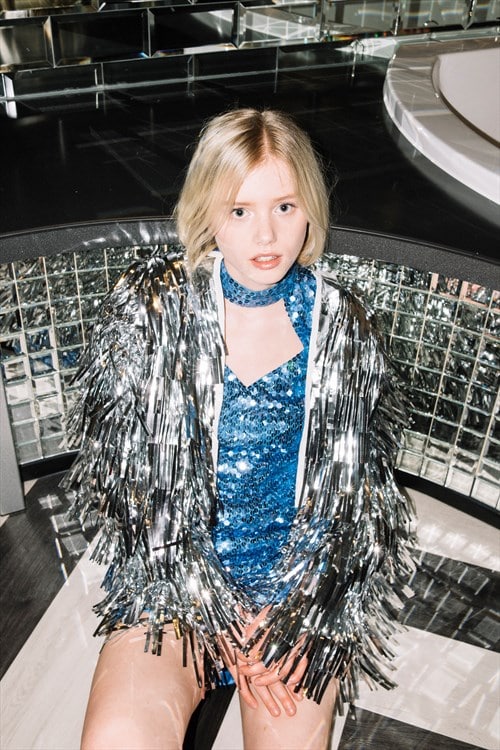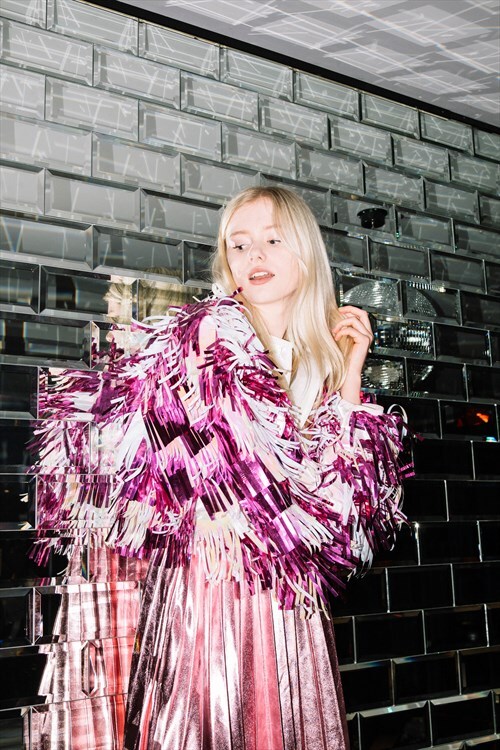 Model: @hanvburton 
Photographer: @jesssierosee
Clothes: @bottleblondestudio @cowsheffield 
Mua: @tiadinnekamua