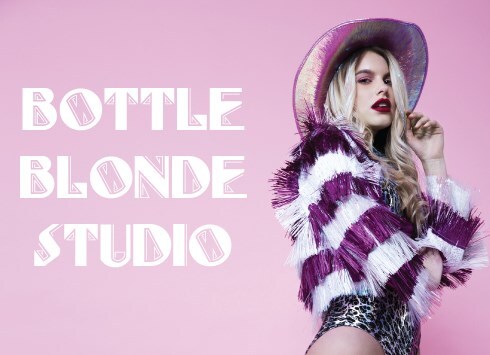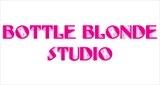 coventry, UK
Bottle Blonde is clothing for the bold and the brave, hand made for the psychedelic babes of the future...
ASOS Chaos Collection Launch
Our Chaos Collection has officially launched on ASOS Marketplace!
Thanks to our wonderful friend and amazing photographer Stoney Darkstone who helped bring to life this Studio 54 inspired shoot. It was a long night of shooting and without the help of Kerry, Sammi and Stephen the end results wouldn't of been as amazing as they are!
Full collection available on the website via the link below…
https://marketplace.asos.com/boutique/bottle-blonde
Pandemonium Jacket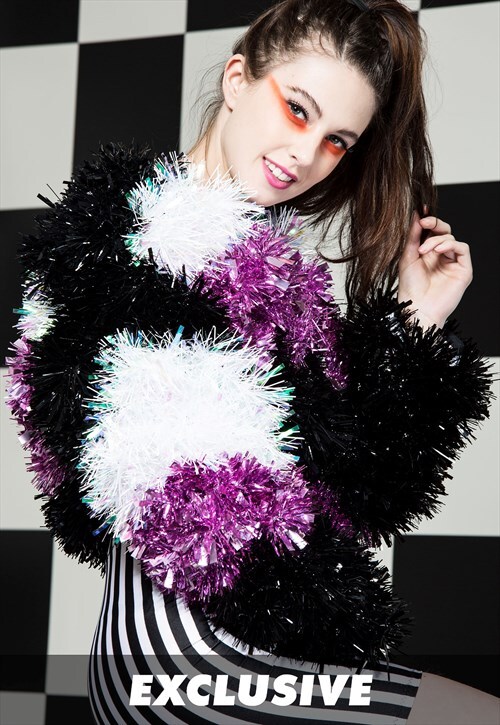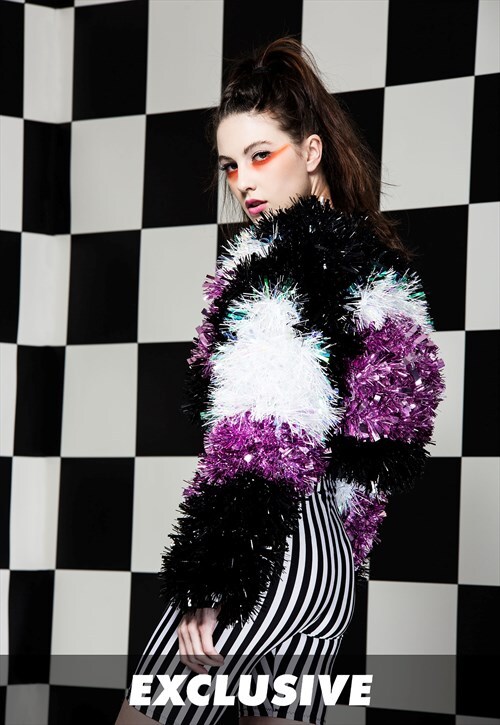 Pink Prism Co-ord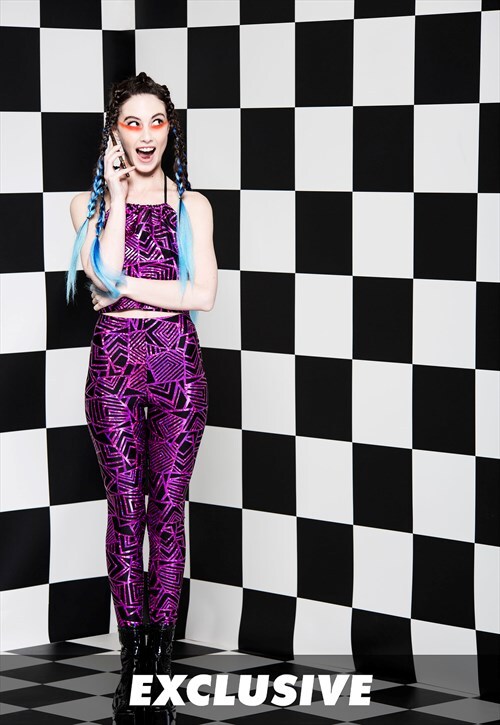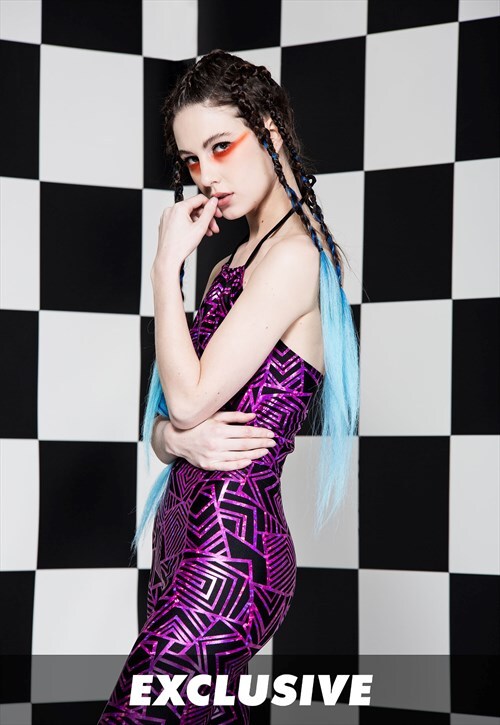 Silver Prism Co-ord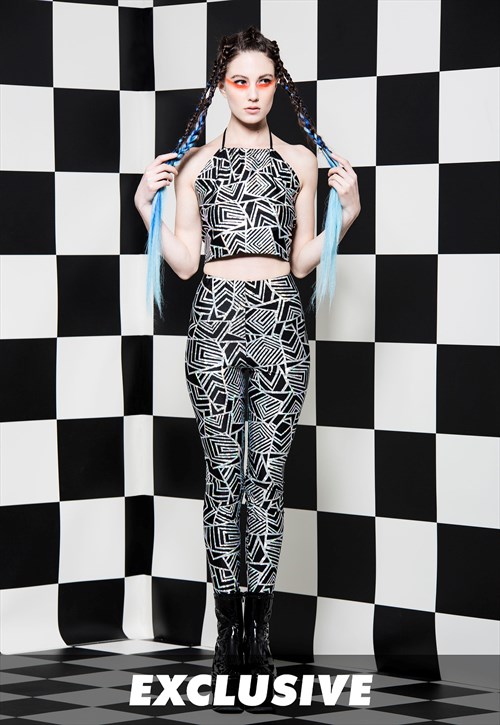 Pink & Gold Cascade Jacket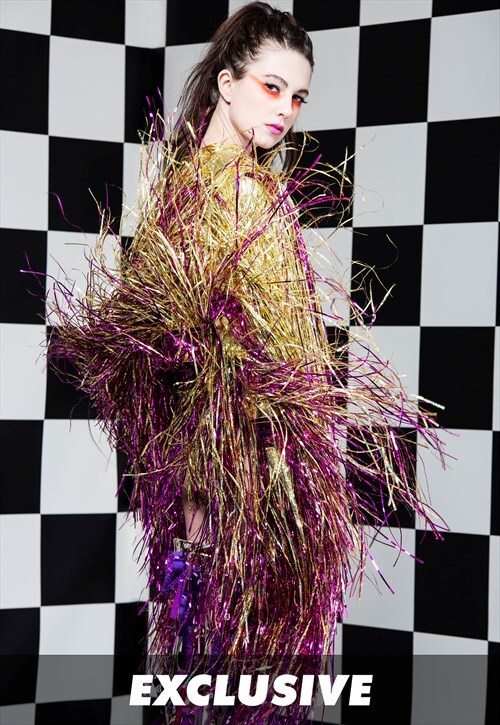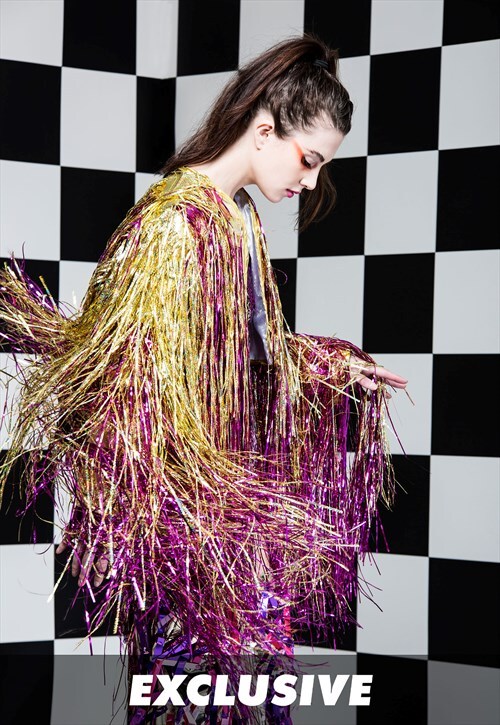 Candy Cane Electric Dreams Jacket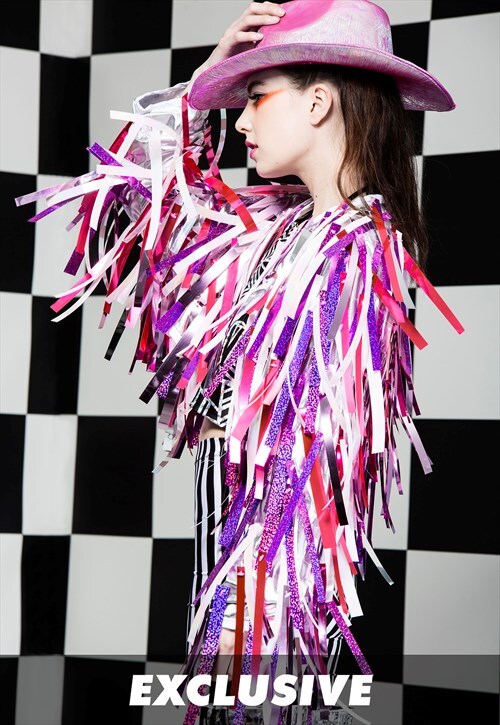 Gun Metal Electric Dreams Jacket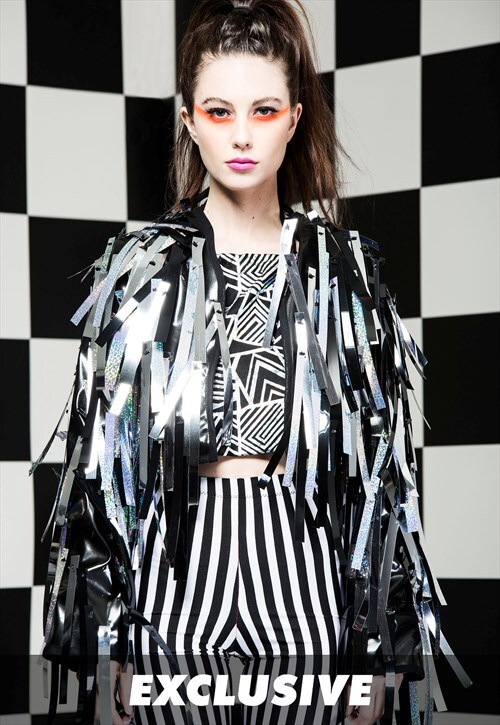 Chaos Catsuit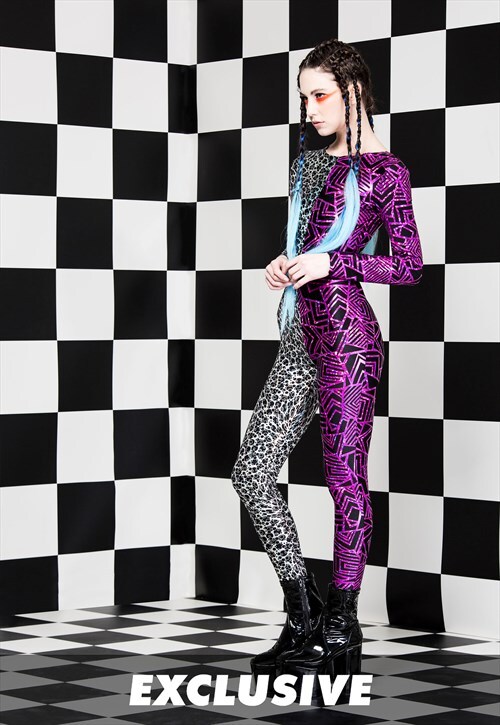 Chaos Bodysuit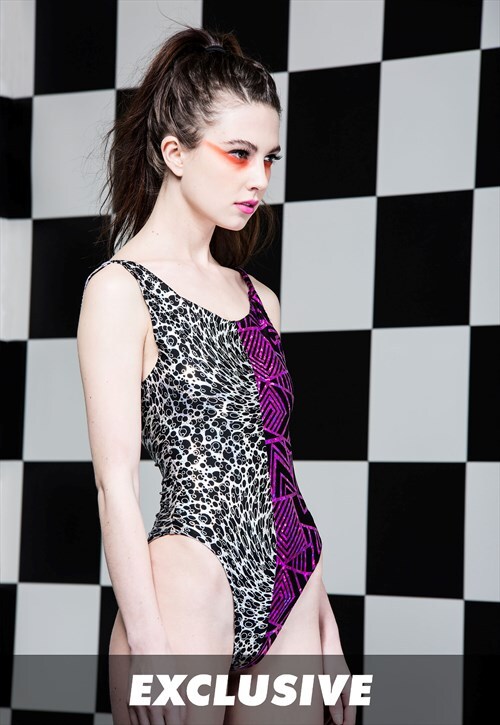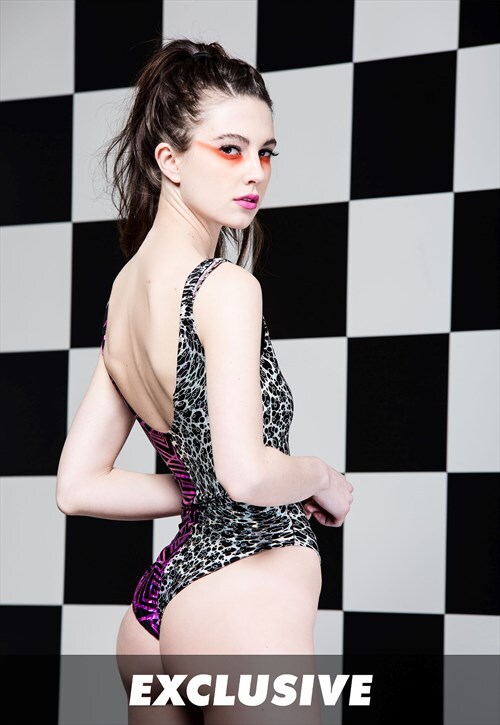 @stoneydarkstone
@kerry.annn
@hair_by_sammi
@stephenmantonmakeup