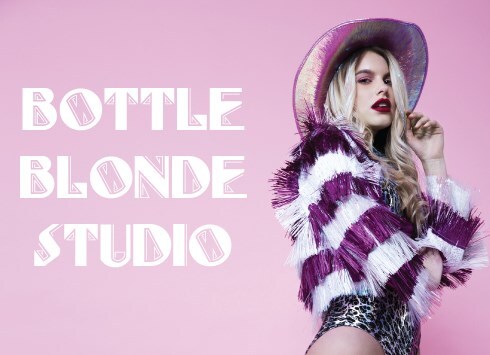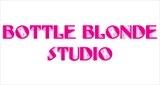 coventry, UK
Bottle Blonde is clothing for the bold and the brave, hand made for the psychedelic babes of the future...
Baddie Winkle wears Bottle Blonde
Last week we woke to news that Baddie Winkle was wearing our Monster Jacket which is SO EXCITING!! We love Baddie here at BB HQ so this massive news for us!
She look incredible and styled it perfectly!
If you want to grab one of our Monster Jackets you can shop it below!
(https://marketplace.asos.com/listing/jackets/rainbow-tinsel-festival-monster-jacket/2516597)
Don't forget to keep tagging us on Instagram!