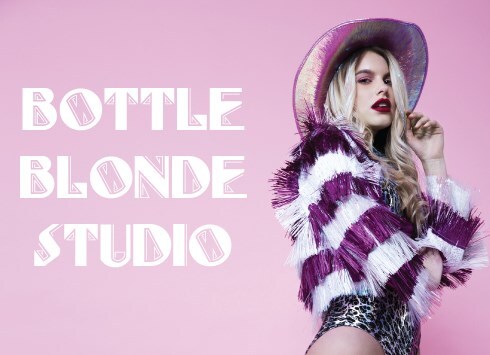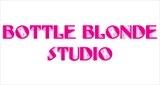 coventry, UK
Bottle Blonde is clothing for the bold and the brave, hand made for the psychedelic babes of the future...
Bottle Blonde x Clothes Show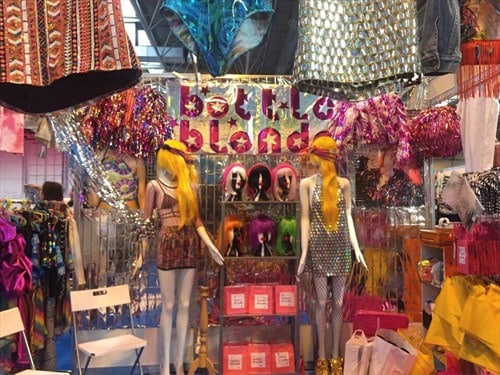 This year we went to Clothes Show for a whole 5 days! We had so much fun making pieces, setting up and getting ready to sell to you all you beauts. 
It was such a blast and it was great to be involved with the very last Clothes Show in Birmingham!
If you came to see us on the stand, thank you so much and if you bought something thank you even more! It was so fun to meet some BB customers!
Make sure you tag us on Instagram @bottleblondestudio so we can see what you bought! We love to see you all wearing our pieces!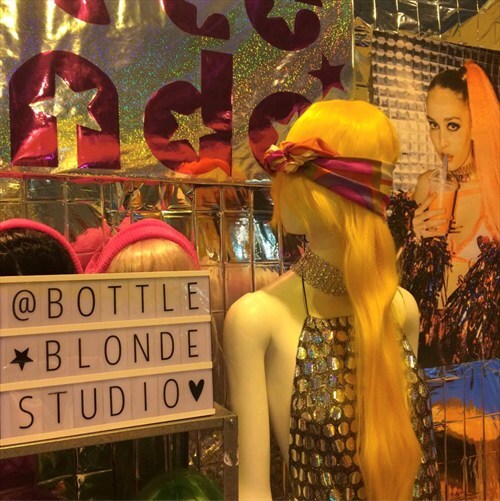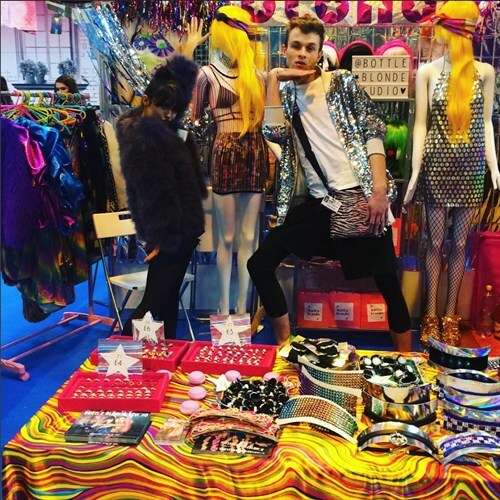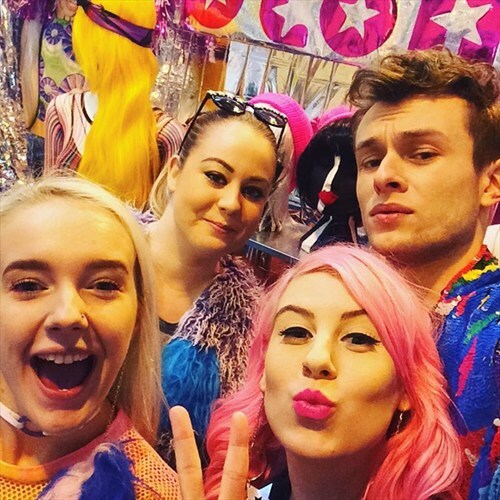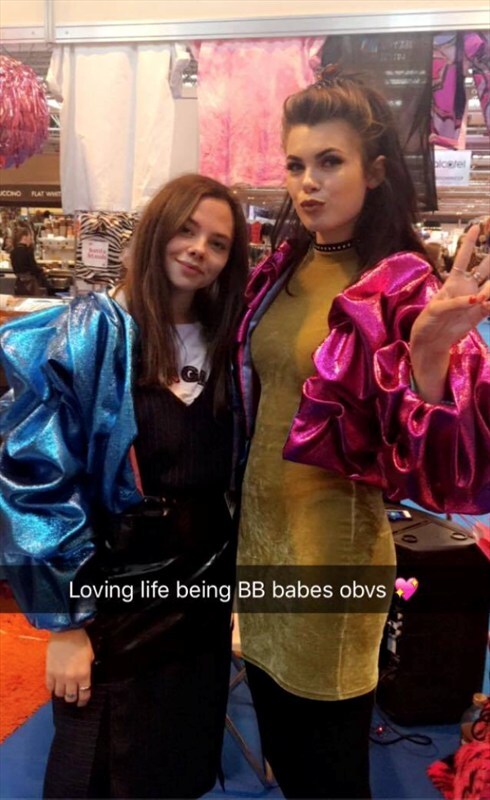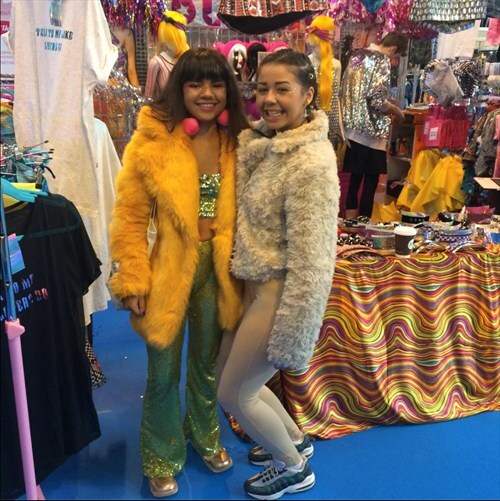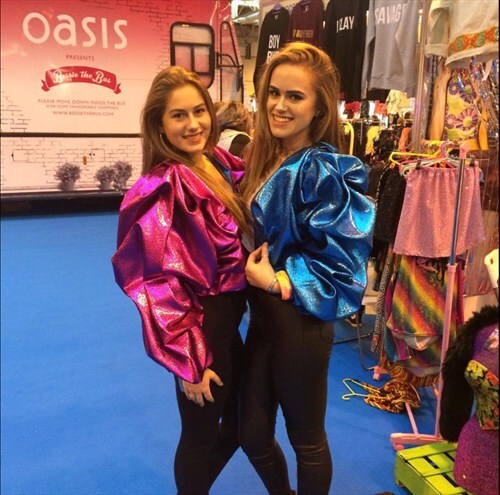 Have you got any pieces you bought from Bottle Blonde at Clothes Show that you've styled? If so be sure to tag us on Instagram @bottleblondestudio