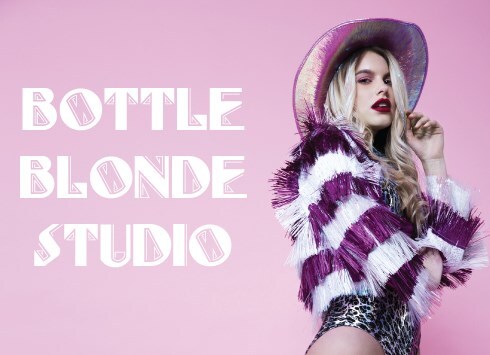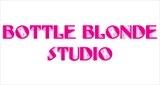 coventry, UK
Bottle Blonde is clothing for the bold and the brave, hand made for the psychedelic babes of the future...
Bottle Blonde x Fashion Bloggers this Festival Season
Festival Season is well and truly underway. This year we've spotted some bloggers absolutely killing it in our clothes here at Bottle Blonde.
The Monster jacket is our key festival piece and we've seen the likes of Sophie Hannah Richardson who styled hers perfectly with Pom Poms and clashing colours.
And we even caught Lulu Trixabelle and Tiger Lilly from Confetti Crowd twinning it in the Monster Jacket. Festival Style done right!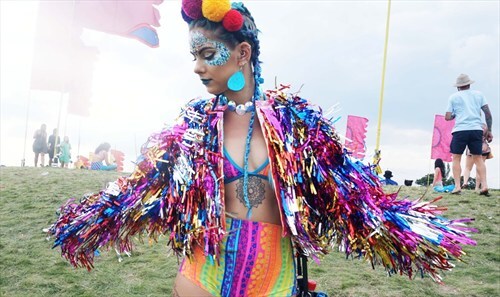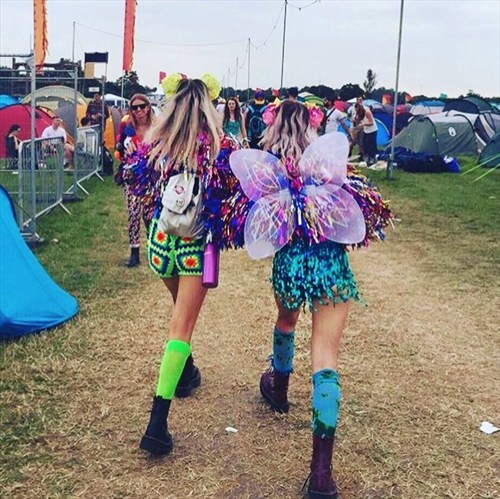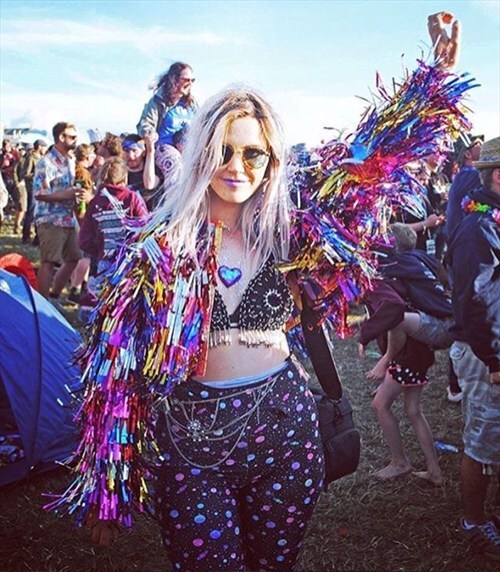 Chokers are really huge this season and are the key to any outfit to really give it that edge. Sophie Hannah Richardson styled hers with the perfect mermaid attire.
Whilst ttigerlilly rocked a more american cowboy style in our All Star Earrings then looked like a total space babe in our All Star Sunnies, we love!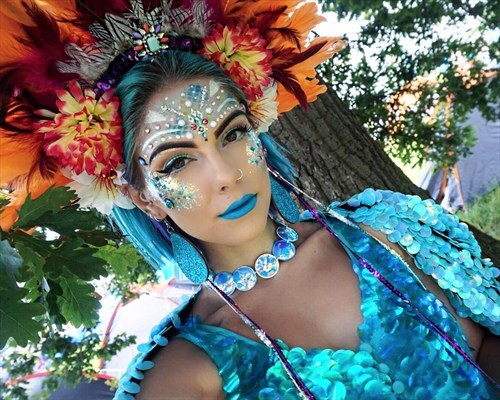 Have you got any pieces from Bottle Blonde you've styled? If so be sure to tag us on Instagram @shesthebottleblonde