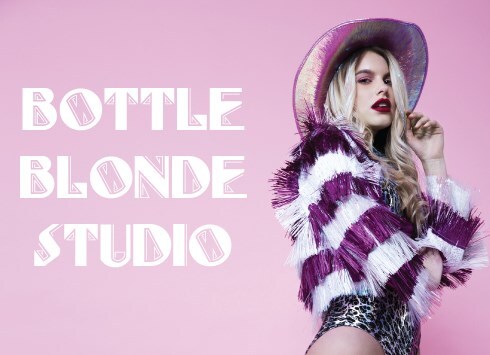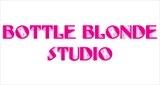 coventry, UK
Bottle Blonde is clothing for the bold and the brave, hand made for the psychedelic babes of the future...
Bottle Blonde x The Faithettes
This year we had a very exciting collaboration we got to work on with the very wonderful Faithettes | Paloma Faiths Live Band who asked us to make some Custom Made Tinsel Dresses for their Christmas Single! 'Me and my baby (spend christmas with me)' 
We worked alongside their stylist Enomi Style to come up with design ideas, choosing the colours and style so it really fit with the girls style.
It was such an exciting collab to be involved in because we've never made tinsel dresses before, the outcome we loved even more!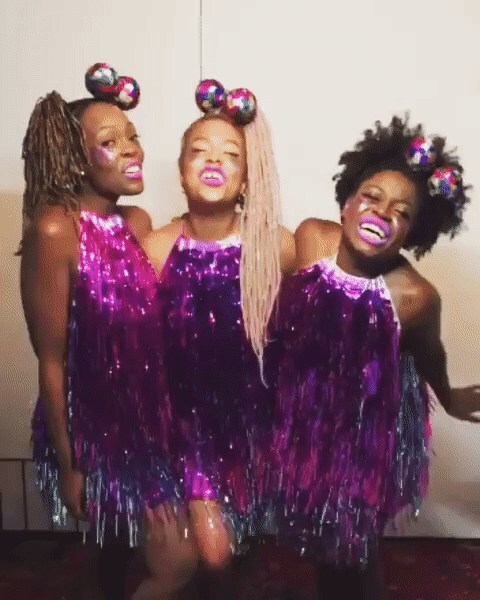 Their single is out now you can find it here: http://www.deadmintrecords.com/shop/me-and-my-baby-mp3
and on iTunes: https://itunes.apple.com/gb/album/me-my-baby-spend-christmas/id1175686521
Go check it out!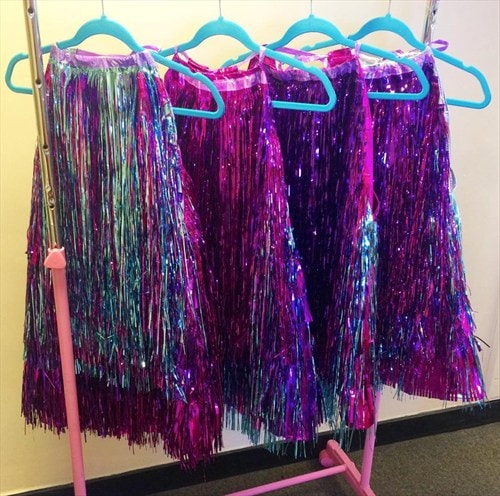 The Faithettes
Website: www.faithettes.com
Twitter/Instagram: @faithettes
EnomiStyle
Simone Maltay 
Instagram/ Twitter: enomistyle
Website: www.enomistyle.co.uk