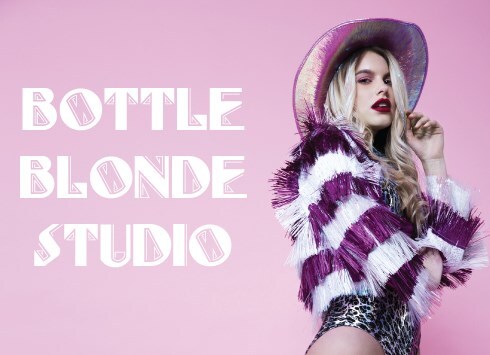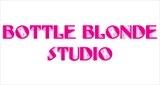 coventry, UK
Bottle Blonde is clothing for the bold and the brave, hand made for the psychedelic babes of the future...
Disco Dreams at Glasto 2017
While there night not be a Glasto this year, we'll happily look back on some of our favourite moments from 2017!
We were excited to see the beautiful Valentina Pappalardo wearing our Disco Dreams Jacket on stage during a Joe Goddard set! SO exciting! You can watch the set back here to see for yourself!
https://www.youtube.com/watch?v=QQs6Tzp3qRY

We also spotted the beautiful Robyn Bevan absolutely killing it in our Disco Dreams Jacket at Glastonbury last year!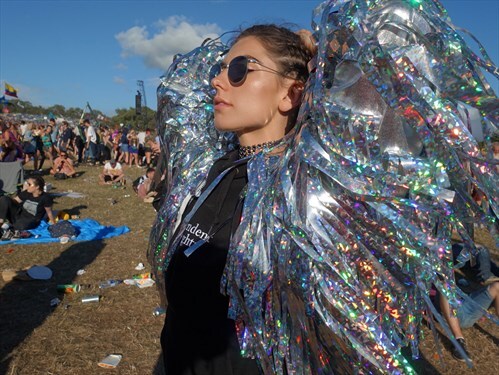 And last but not least, check out the super babe Gabrielle Aplin performing in her Disco Dreams Jacket…