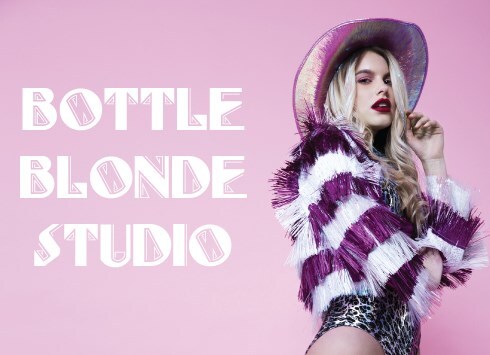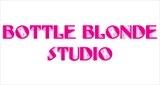 coventry, UK
Bottle Blonde is clothing for the bold and the brave, hand made for the psychedelic babes of the future...
Festival Season Roundup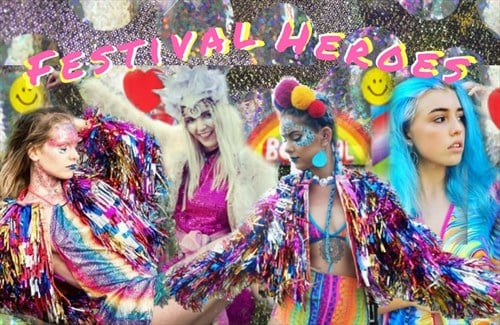 Festival Season has been crazy!
We went into the Future at Bestival, you've been Gardeners of The Future at Secret Garden Party, danced your hearts out at Boomtown, gone wild at Wilderness, lost yourself at Latitude and rocked it at Reading & Leeds.
We wish Festival Season didn't have to come to an end! Sadly it does!
We've seen so many of you babes wearing our pieces, so we decided to put together a post showing off all you mega babes in your amazing outfits!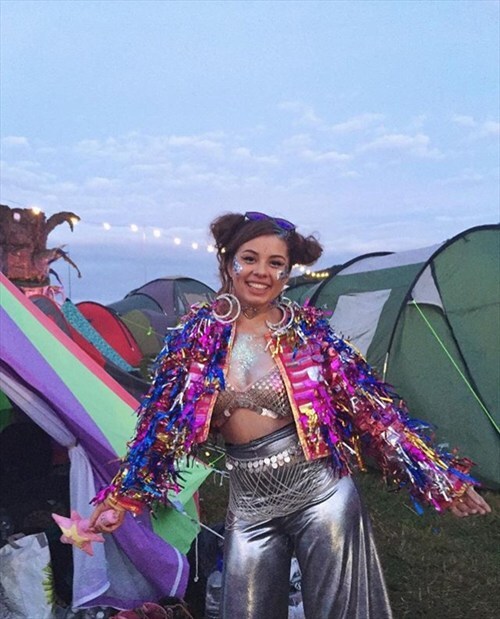 Fleur N'doye shaking it in our Monster Jacket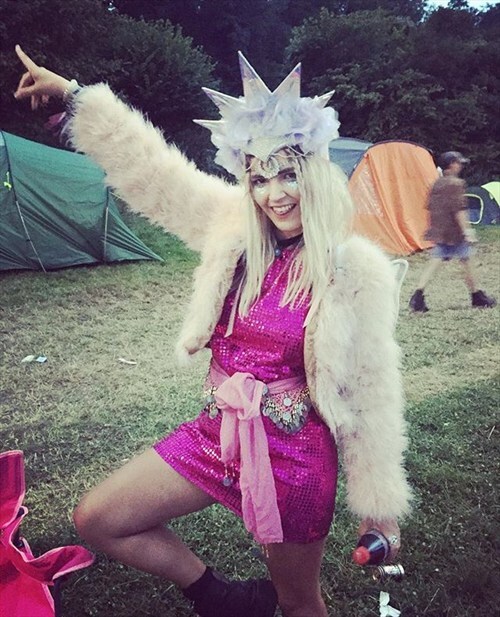 Blogger Bae @lorrihobbs looking A-mazing in the Pink Barbie Sequin Slip Dress

@tashjaynewills working it in this amazing outfit, styled with the Super Psychedelicc Kimono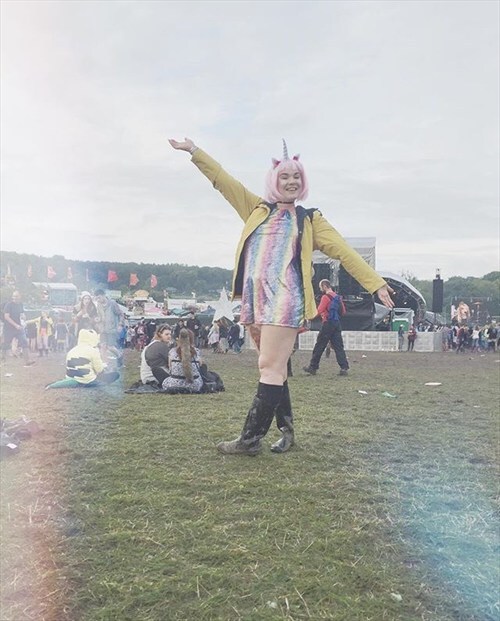 @ellyboalchie looking like festival goals in the Rainbow Holographic Slip Dress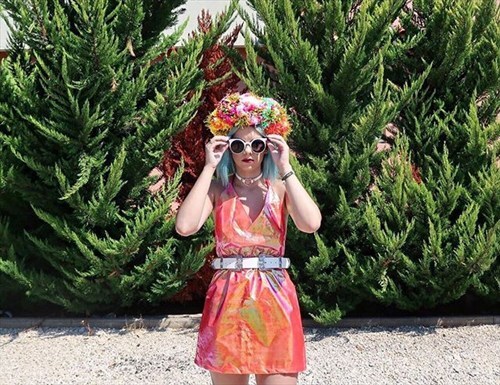 @sophiehannahrichardson looking a total babe in our Orange Holographic Party Dress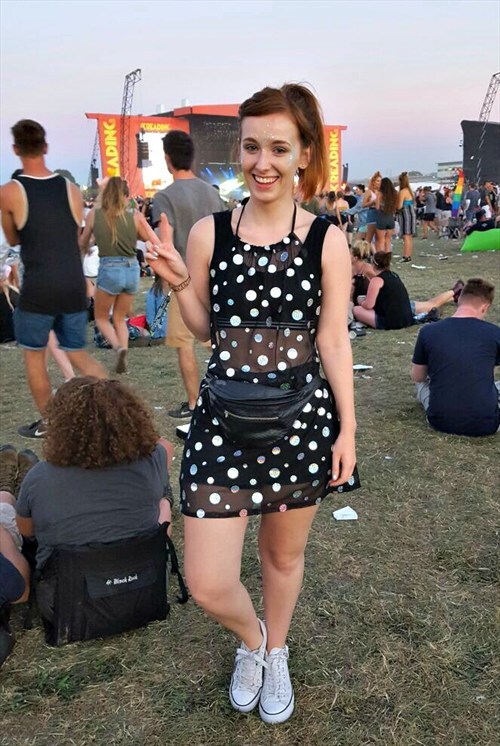 Blogger and Intern @heldtogetherbypins pins wearing our Disco Ball Festival Slip Dress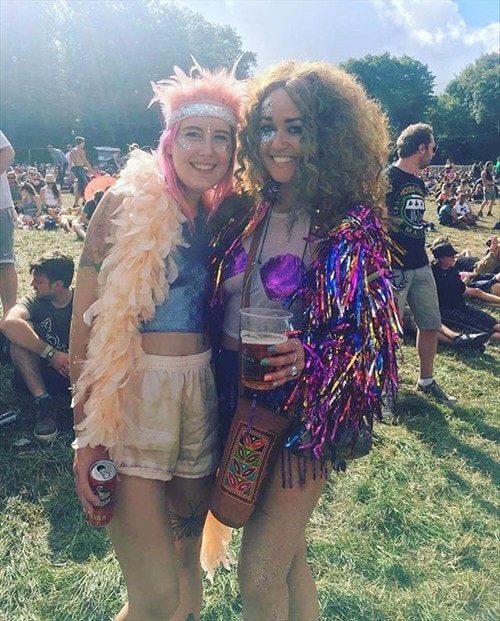 Wekoko Customer @larissahoughton with @amylaurasmith hanging out at Boomtown rocking the Monster Jacket

@iamshree looking gorg in our Razzle Dazzle Mesh Dress

Blogger and intern @heldtogetherbypins hanging out in our Disco Dreams Halter

The beautiful @ttigerlilly in the Psychedelic Kimono

@electricmerrmaid looking so dreamy in our Tinsel Monster Jacket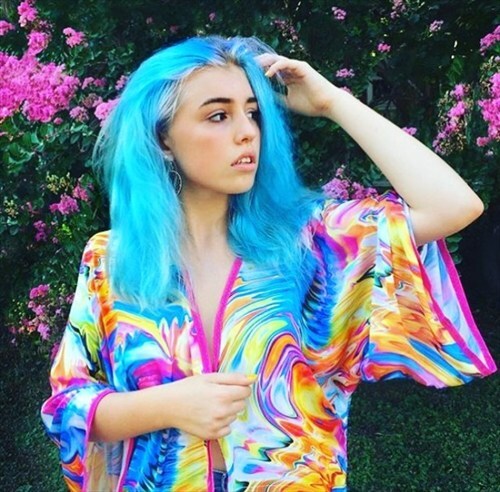 @dreamtypist looking so dreamy in our Psychedelic Kimono
Have you got any pieces from Bottle Blonde you've styled? If so be sure to tag us on Instagram @shesthebottleblonde