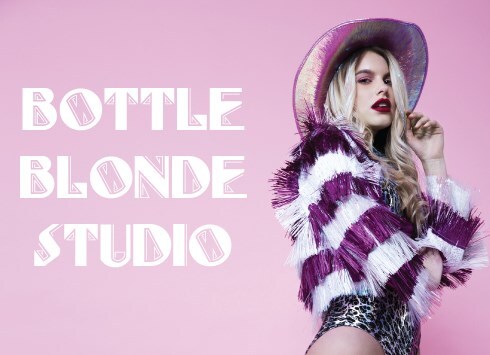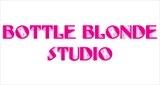 coventry, UK
Bottle Blonde is clothing for the bold and the brave, hand made for the psychedelic babes of the future...
It's Pride Season!
Potentially up there with the best parts of summer, Pride festivals are scheduled all over the world throughout summer and we cannot wait!! We're going to give you the run down of where to be, what to wear and how to make your Pride bigger and better than ever this summer…
So first up where to go?! We've listed below some of our fave Pride festivals both in the UK and Europe so that you've got all the options you'll need to celebrate in style!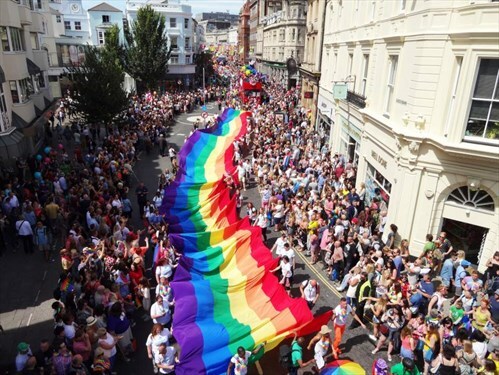 ​​
UK
Bristol  14th July
Glasgow  14th – 15th July
Brighton  4th August
Manchester  24th – 27th August
EUROPE
Frankfurt, Germany  21st July
Berlin, Germany  28th July
Amsterdam, Netherlands  4th August
Stockholm, Sweden  4th August
Prague, Czech Republic  11th August
What outfit to wear? A Bottle Blonde one! 
By far the most important question, what the hell are you going to wear?! Don't worry, we've got you covered from head to toe!
Below is just a taste of some of our signature tinsel jackets, jazzy shorts & accessories to ensure your INSTA READY this pride season!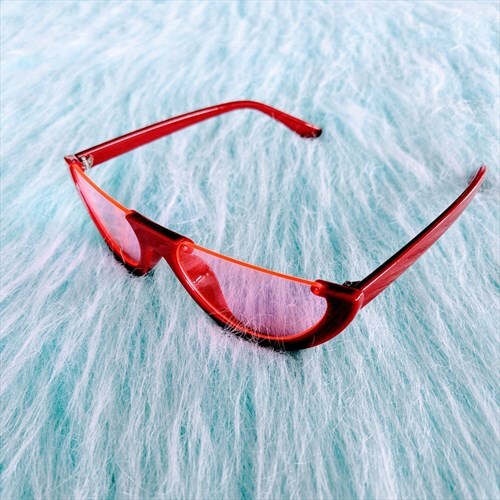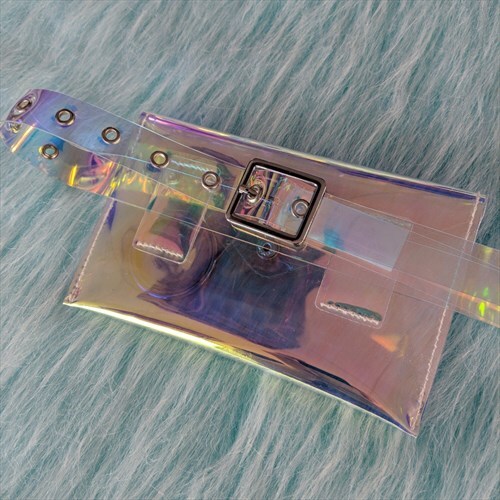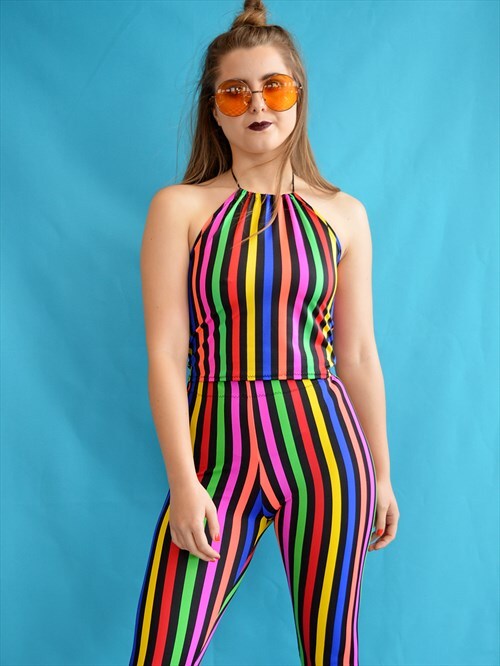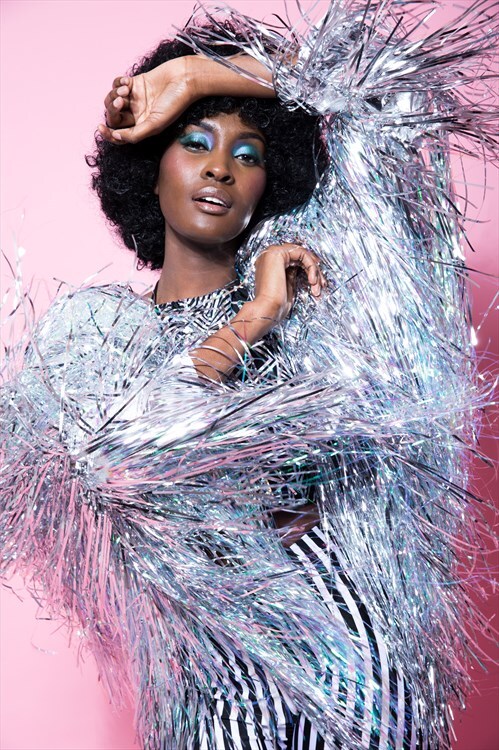 All of the above can be purchased RIGHT NOW at – https://www.bottleblondestudio.com/