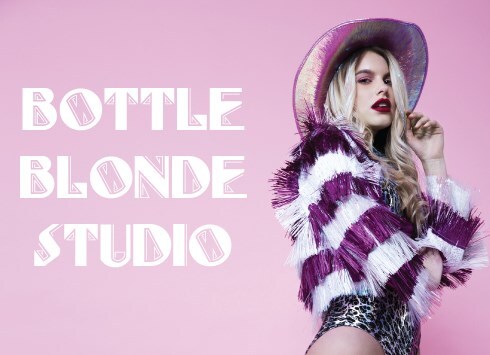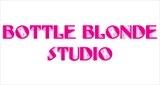 coventry, UK
Bottle Blonde is clothing for the bold and the brave, hand made for the psychedelic babes of the future...
Jessica Rose X Bottle Blonde: ASHA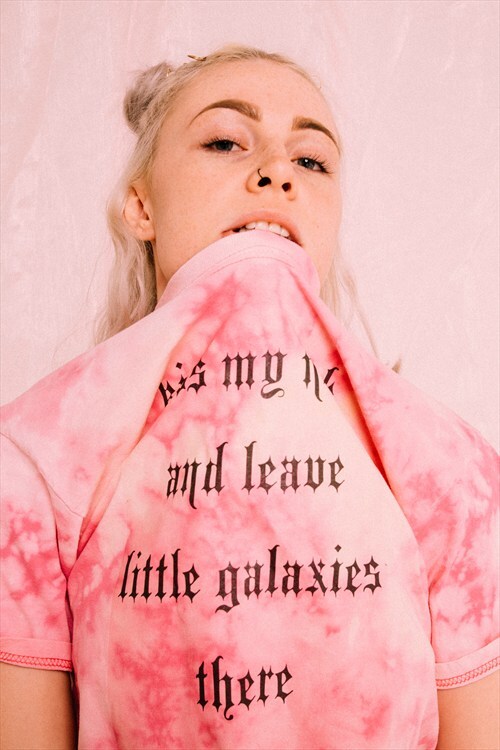 Photographer Jessica Rose (www.jessierosephoto.co.uk) recently shot some photos for publication Grunge 'n' Art (https://grungeandart.com/2017/02/06/jessica-rose-lena-asha/) with model Asha.
With pastel tones, shiny fabrics, soft and hazy it is so dreamy looking! Much like her last we adore all the pink!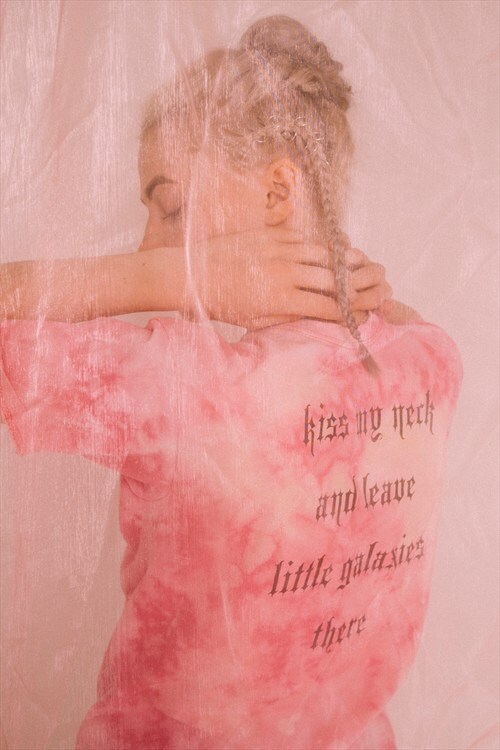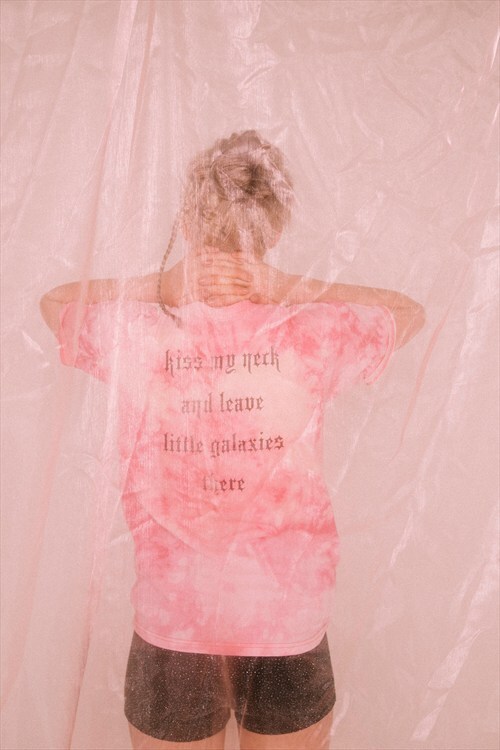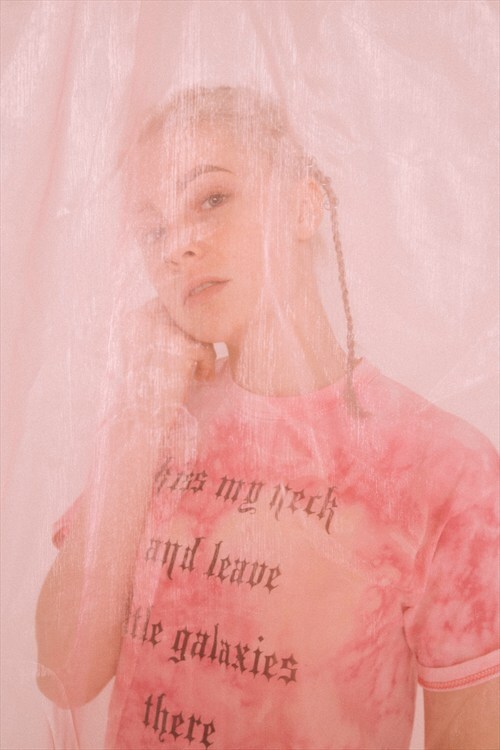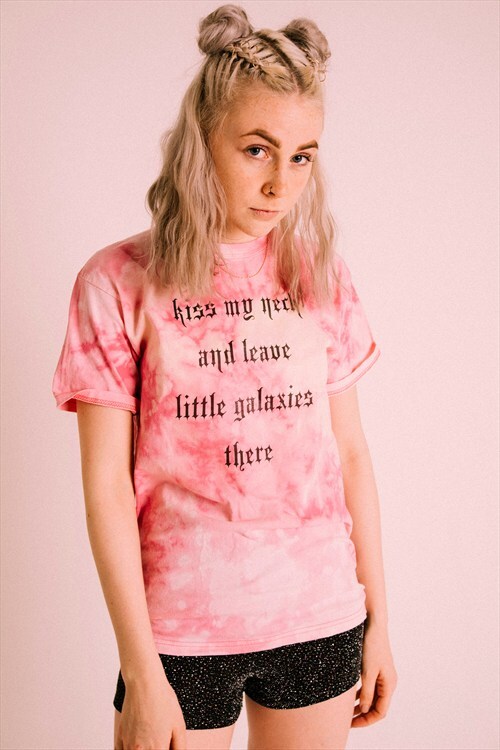 Photography: Jessica-Rose Lena (@jesssierosee)
Model: Asha Black
Hair stylist: Katie
Wardrobe: Bottle Blonde
Magazine: @grungeandart_mag