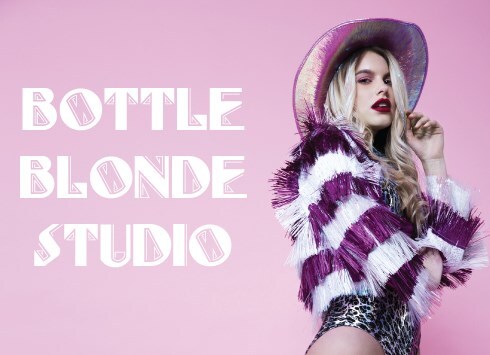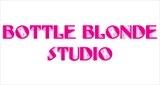 coventry, UK
Bottle Blonde is clothing for the bold and the brave, hand made for the psychedelic babes of the future...
Leeds RAG Fashion Show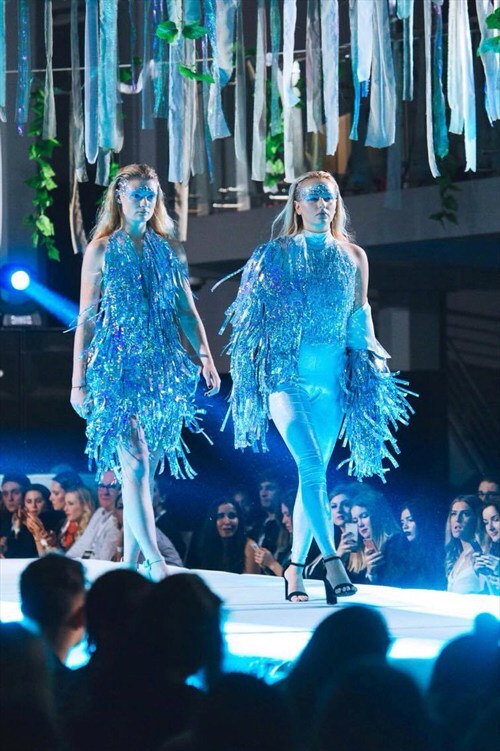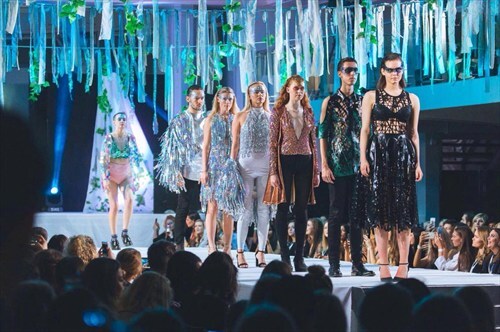 Last Thursday Leeds RAG Fashion Show took place featuring some of our beaut pieces including our new tinsel jacket and Studio 54 Dress! The show looked absolutely stunning and the pieces were styled beautifully! We adore the photos!! 
What do you think? Didn't they look incredible?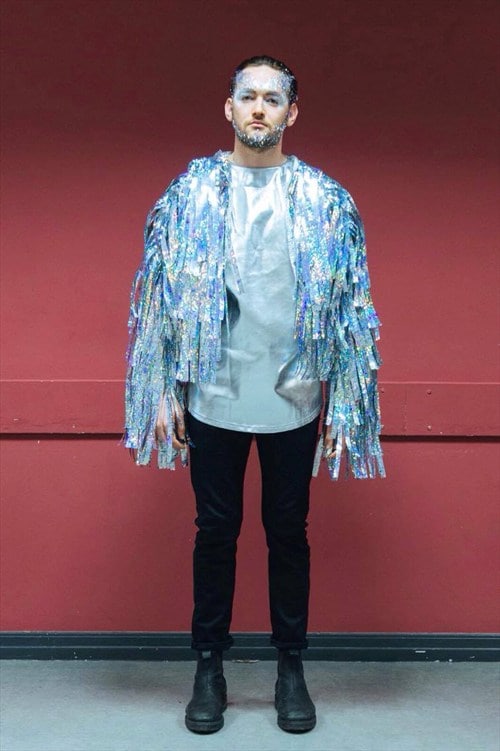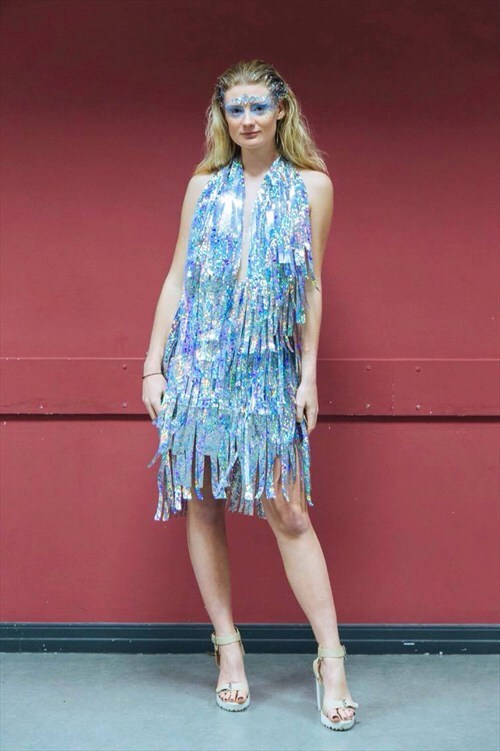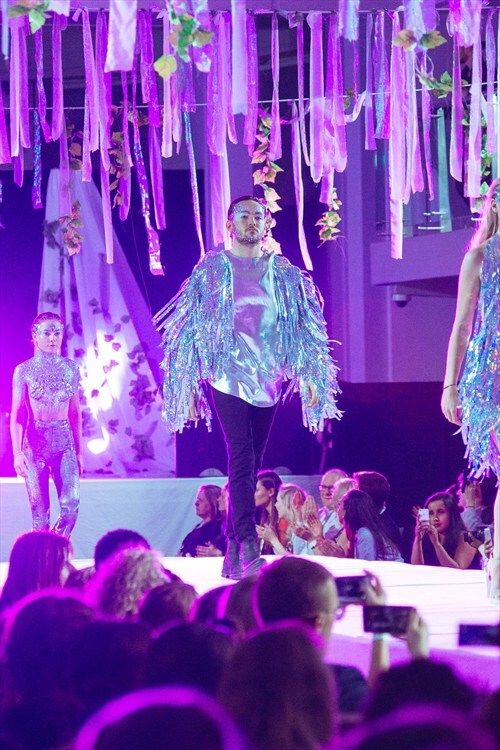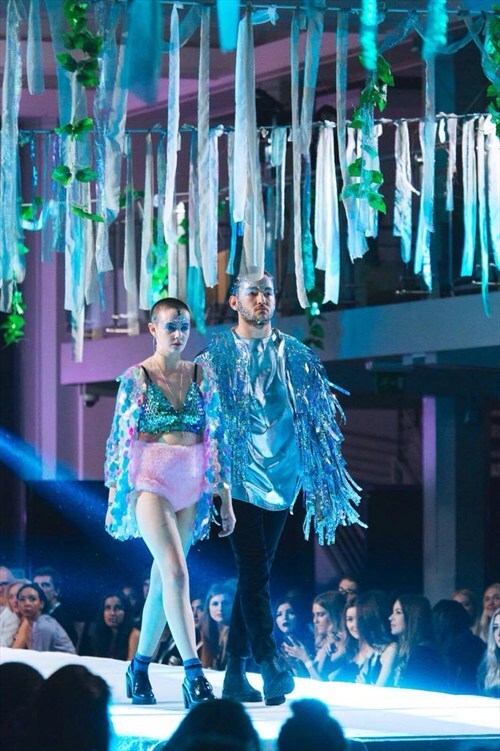 Photography by: Karl Spencer 
Makeup by: The Gypsy Shrine 
twitter.com/leedsragfashion
instagram.com/leedsragfashionshow
http://leedsrag.org.uk/events/fashion-show/
To see more details visit: 
https://www.facebook.com/pg/leedsragfashionshow/photos/?tab=album&album_id=1258705047561864