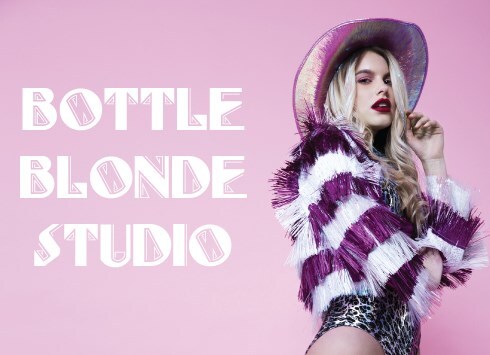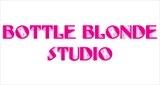 coventry, UK
Bottle Blonde is clothing for the bold and the brave, hand made for the psychedelic babes of the future...
#LFW Bloggers wear Bottle Blonde
Not only do we love the shows, the designers and the styles at London Fashion Week but we love the Street Style. We love it even more when bloggers wear our pieces and this time bloggers have been wearing our Monster Jacket!
We couldn't resist doing do a little post showing these gorgeous girls wearing it!
Following our collaboration with Sophie Hannah Richardson @sophiehannahrichardson looked a total babe in our jacket giving it a 90's vibe with a denim skirt and killer shoes!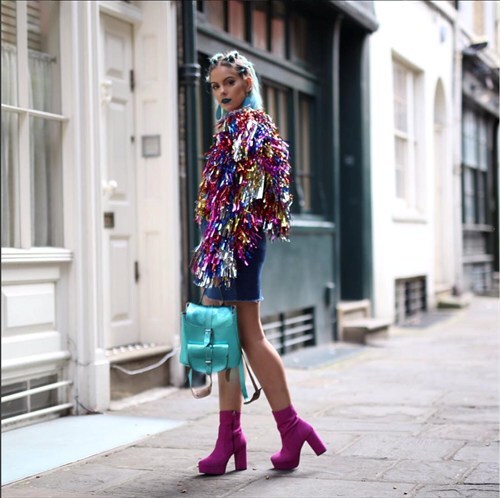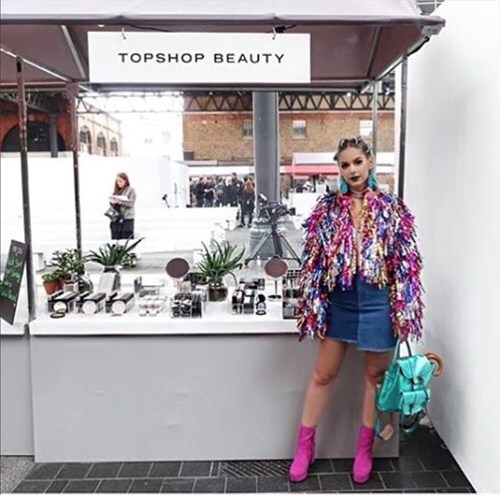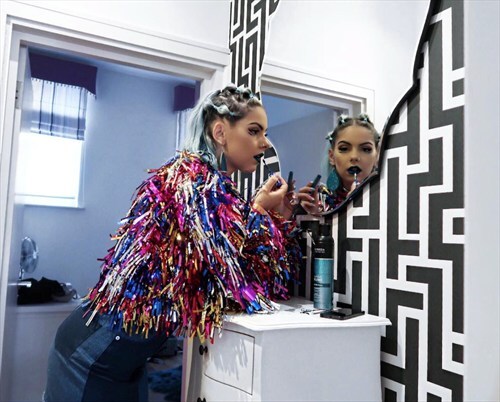 Natalia Homolova @natinstablog styled it similar but instead rocking it with these amazing striped jeans! That went perfectly with it!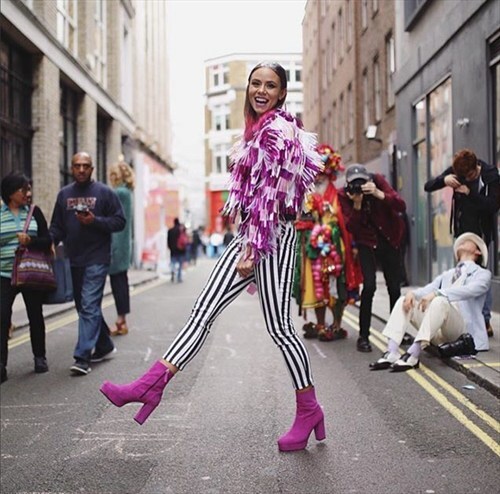 Don't forget we love seeing you babes in Bottle Blonde! Tag us on Instagram!