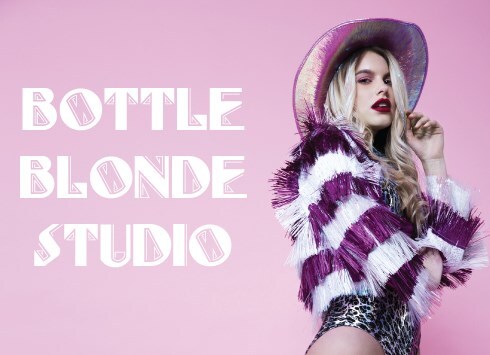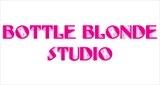 coventry, UK
Bottle Blonde is clothing for the bold and the brave, hand made for the psychedelic babes of the future...
Our Collab with: Grouplove
We're are super excited to share this news with you all! Recently the fabulous band Grouplove got in touch to collab on a very exciting project for Coachella!
Being massive fans of their music and style we couldn't wait to get stuck into making some sassy jackets!
We've put together a few Behind The Scenes bits for you to see! And check out the final images below! They looked incredible!