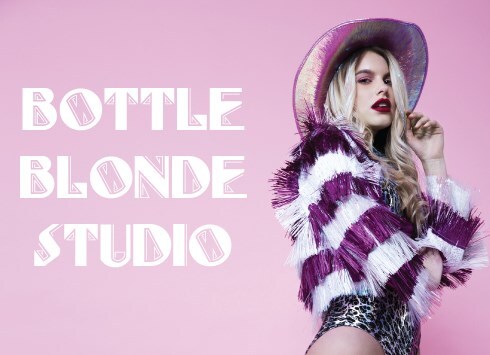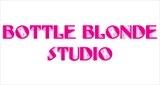 coventry, UK
Bottle Blonde is clothing for the bold and the brave, hand made for the psychedelic babes of the future...
Our Customers wear BB

Sylwester 2016
http://www.karolewandowska.pl
This year we had so many of you beauts getting in touch to get one of our monster jackets for NYE and we have loved making them and sending them out to you. We have loved seeing you tag us in the photos too. So in light of that we've put together a few photos you've sent us to include in this post, they are all amazing!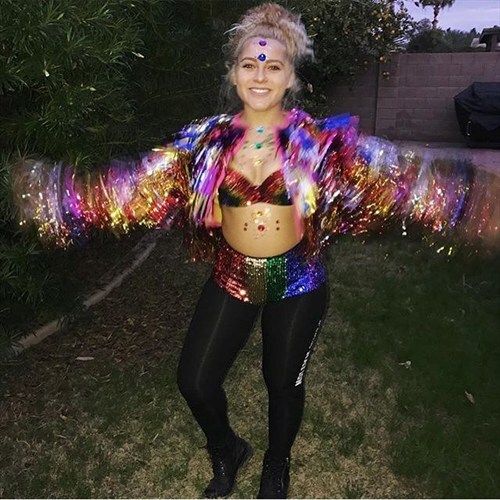 @b.nesche is a rainbow blur in our Tinsel Jacket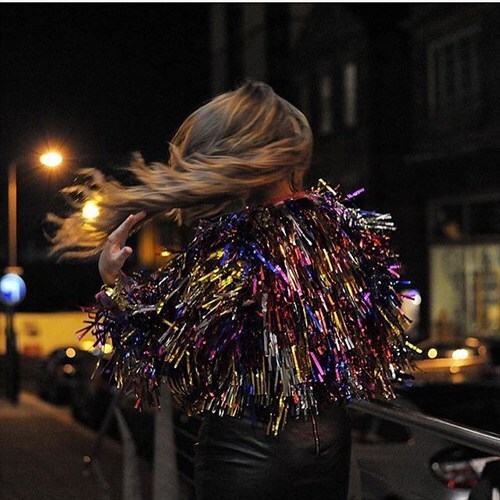 @hannahfmccreesh doing NYE right in our Tinsel Jacket
Our intern and blogger Paige Rhianne @heldtogetherbypins sassing it out in her NYE Lookbook
Held Together By Pins NYE Lookbook
Have you worn any of our pieces recently make sure to tag us on instagram!