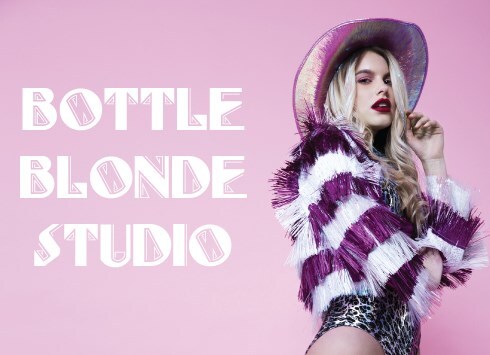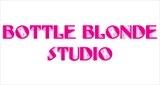 coventry, UK
Bottle Blonde is clothing for the bold and the brave, hand made for the psychedelic babes of the future...
Shoot with model: Mayte Drew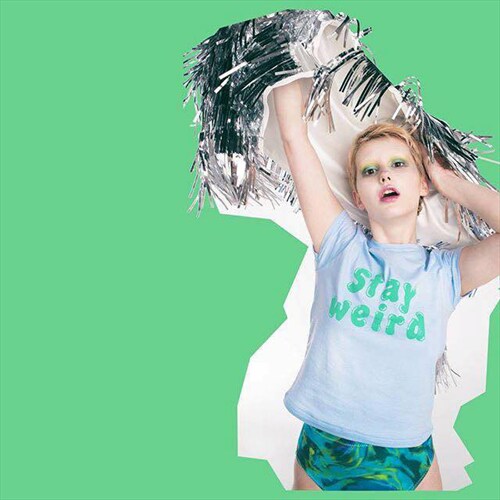 A few weeks ago the beaut model Mayte Drew some of our pieces from our A/W collection for a recent photoshoot.
One of our Interns Vicky went behind the scenes and snapped some photos for the blog!
We're loving all the colours! And the final images look fab!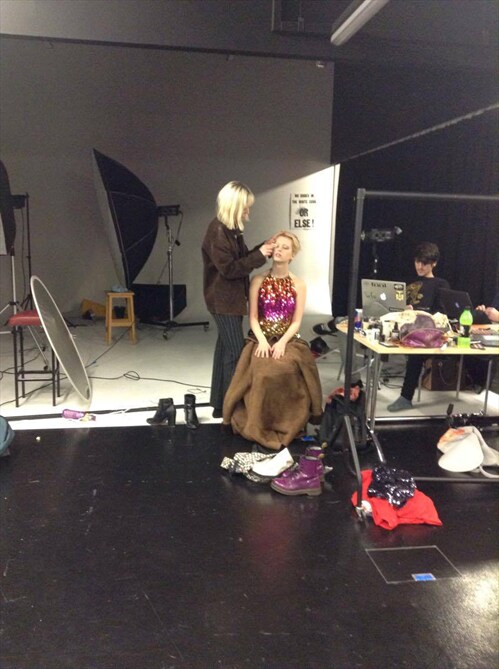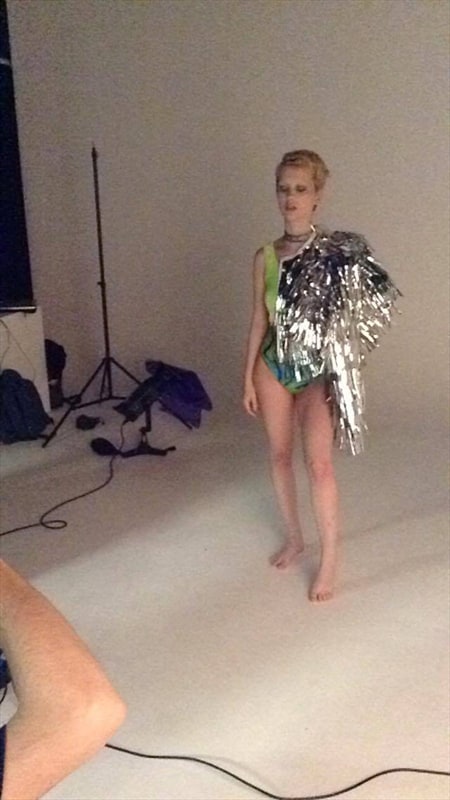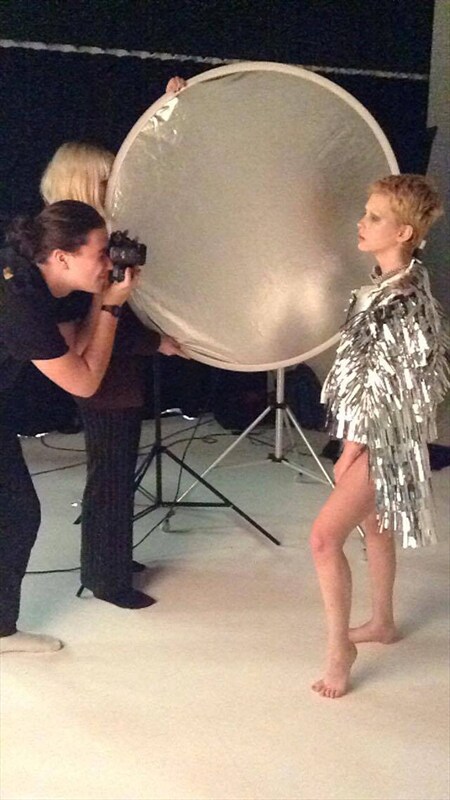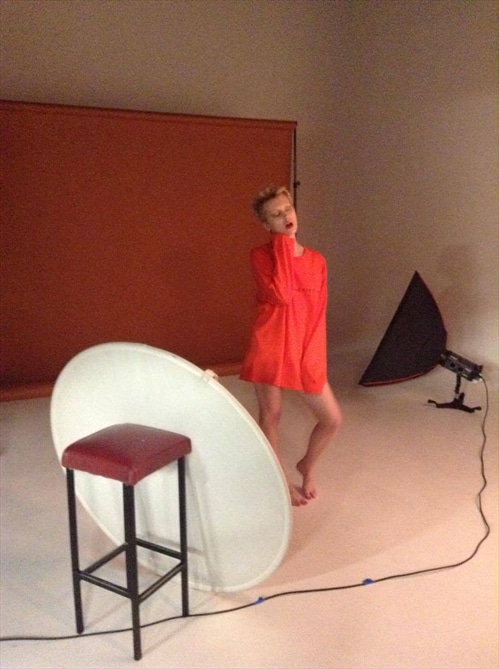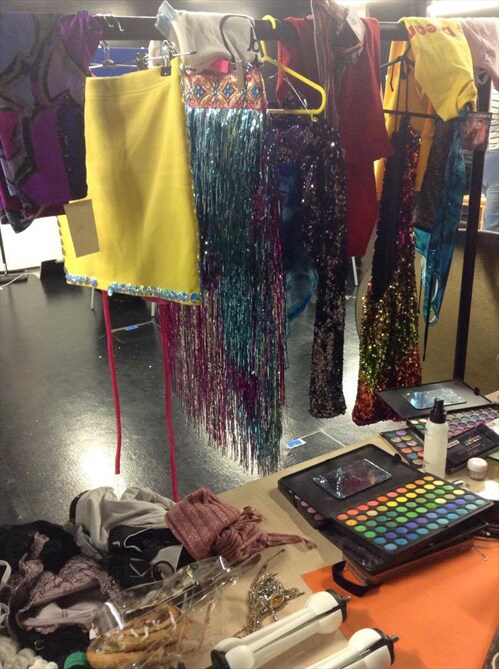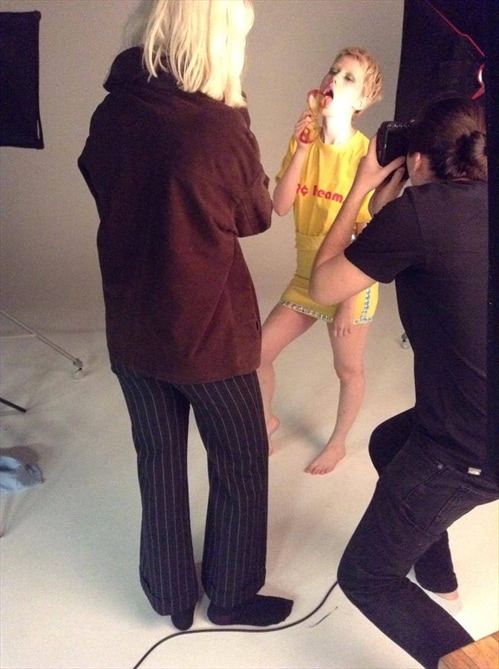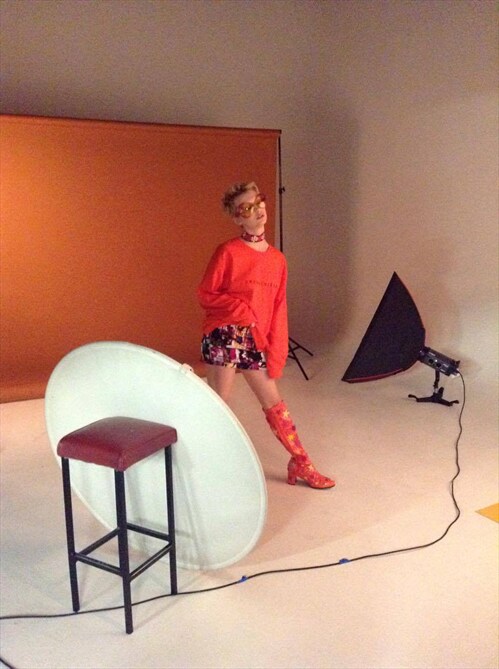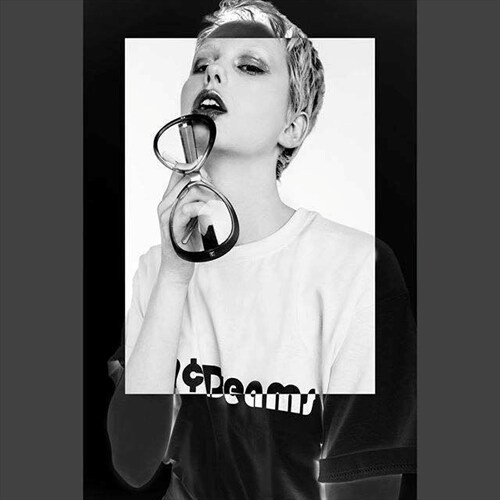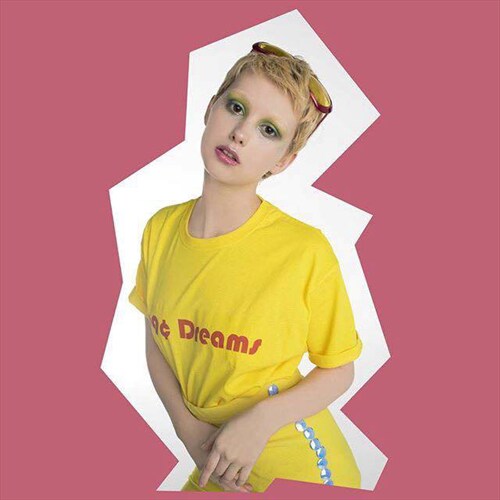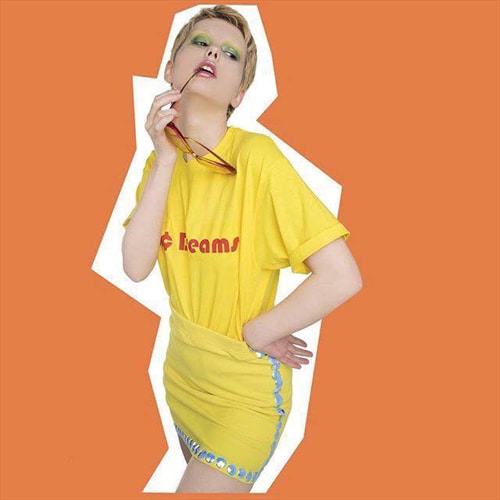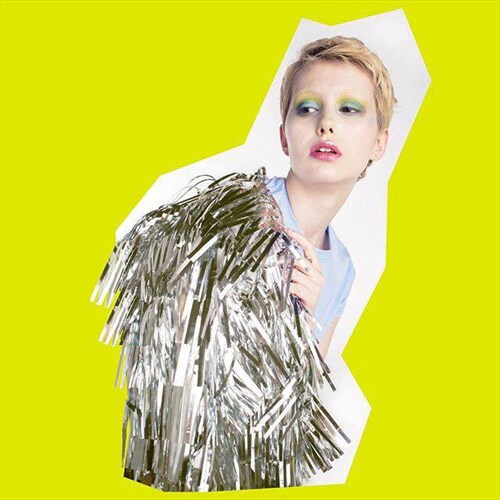 Model: Mayte Drew @maytedrew
Photographer: @haydenp0rter
MUA: @laurencotterill13