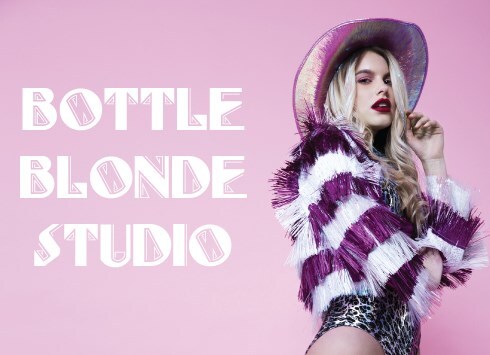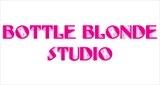 coventry, UK
Bottle Blonde is clothing for the bold and the brave, hand made for the psychedelic babes of the future...
Spotted blogger babe Natinstablog wearing Bottle Blonde pt2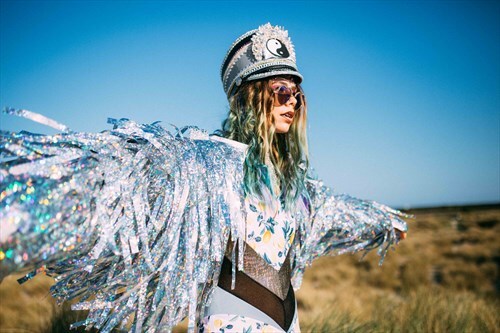 Natalia Homolova has been killing it in our Disco Dreams Jacket! We love this summery shoot! She's also put together a Festival Ideas Video! You can watch below! 
https://www.youtube.com/watch?v=cfTsY4CmCeQ
What do you think? We love!