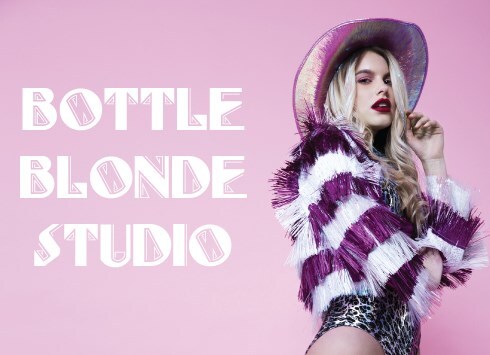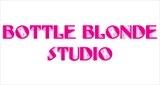 coventry, UK
Bottle Blonde is clothing for the bold and the brave, hand made for the psychedelic babes of the future...
S/S Lookbook Shoot
Last summer we did a fab shoot with photographer Jessica-Rose Lena (@jesssierosee) www.jessierosephoto.co.uk
The shoot was for our S/S Collection 2016. It was such a brilliant day and we got loads of pictures we love! The models looked amazing in our pieces!
Not only did we get pictures but our Intern Paige also put together a Behind The Scenes video which you can watch here -make sure you check that out!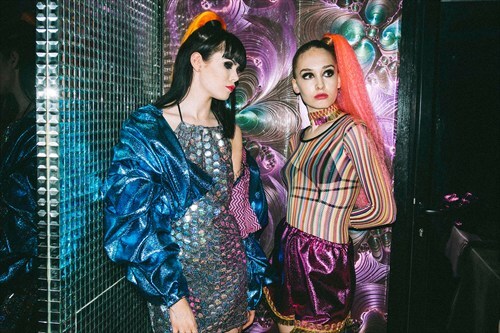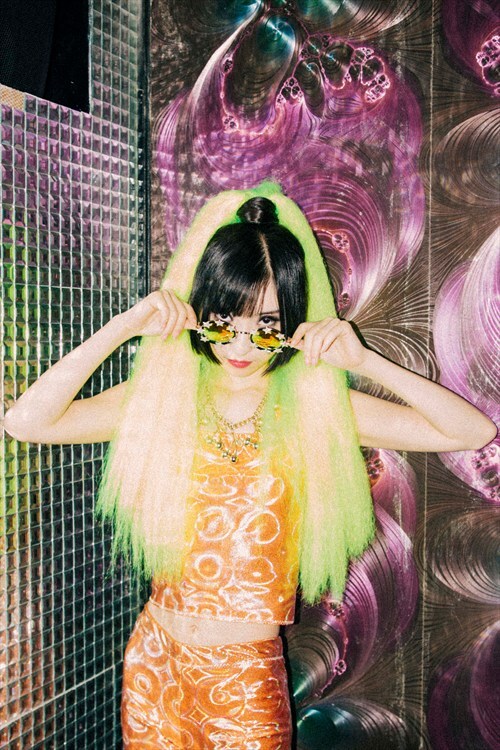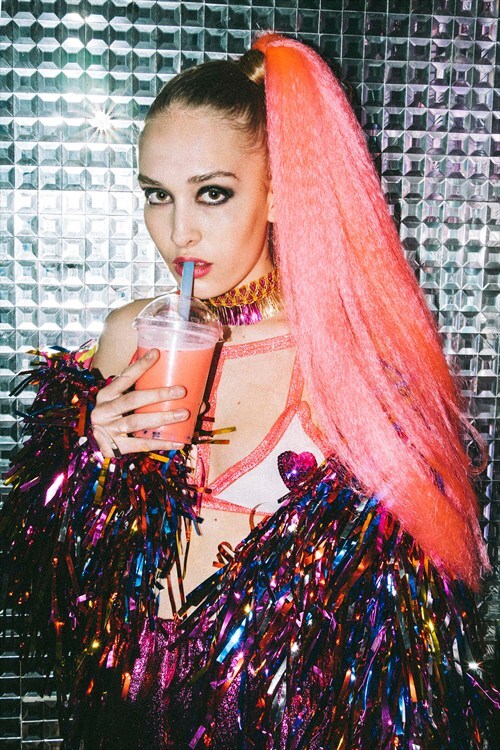 Yasmin Lauryn yasmin_lauryn
(barbiewei_)
Olivia Blount (oliviablount9)
Raynor Hollingsworth (rayholx)
Ashleigh Jo (@ashleighxjo)
Beverley Perrott (@planbhair)