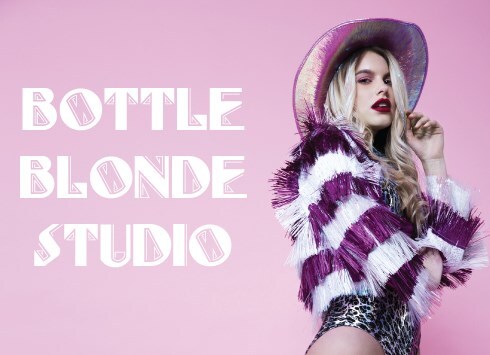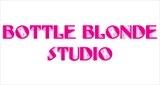 coventry, UK
Bottle Blonde is clothing for the bold and the brave, hand made for the psychedelic babes of the future...
Stealing Sheep x Bottle Blonde

Recently the Electro pop band from Liverpool Stealing Sheep made up of Becky, Emily and Lucy wore our Disco Dreams Jackets for some band promo! Don't they look incredible?!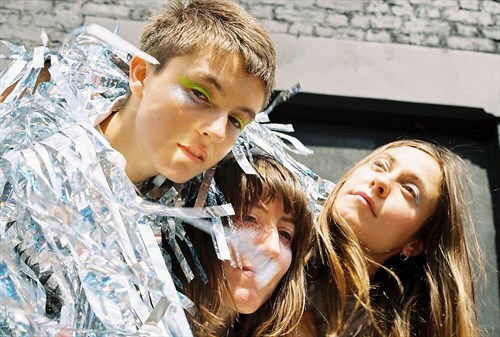 You can check out some of their songs on Spotify and shop our Disco Dreams Jacket here on Marketplace!
https://marketplace.asos.com/listing/jackets/disco-dreams-jacket/3173530