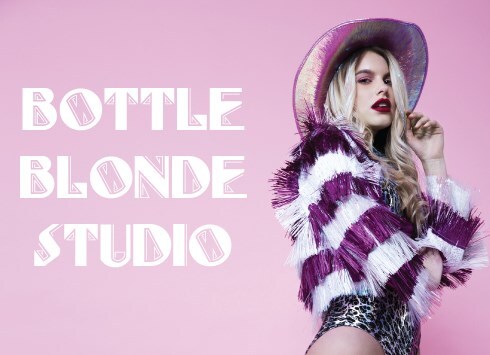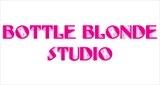 coventry, UK
Bottle Blonde is clothing for the bold and the brave, hand made for the psychedelic babes of the future...
The Best Festival Glitter!
Our Top 3 Glitter Brands
There's one thing we can't get enough of here at BB HQ… that's tinsel, but a close second is glitter, and lots of it! With the summer festival season now in full swing there's plenty of brands that are ready to make you Insta ready, if you're not going to a festival why not rock some on a night out… glitter is always a good idea! 
We've devised a list of our top 3 brands where you can purchase a variety of glitter for your face, hair, body and even sequin gems to perfect the oh so popular glitter boob… the combinations are literally endless! 
1. The Gypsy Shrine
Let's face it, who hasn't heard of the Gypsy Shrine, they have taken over the glitter world by storm since they launched back in 2016 and are so popular they now sell in major stores like Topshop, Feel Unique, Miss Guided and even take their very own shrine on tour to UK festivals, so keep an eye out as major festivals such as Bestival will be well catered for by the Shrine team!
Below is just a small selection of the MAHOOSIVE variety of glitter, chunky glitter & gems available on – https://www.thegypsyshrine.com/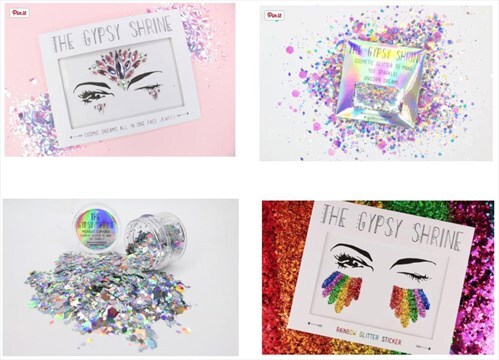 2. GlitterEyes
GlitterEyes is fairly new on the UK beauty scene but is already making waves! The brand currently sell a wide selection of different glitters, including pressed glitters, highlighters, chunky glitter and even glitter dust… surely something for all occasions!
Check just some of the range out below which is available on – https://www.glittereyes.co.uk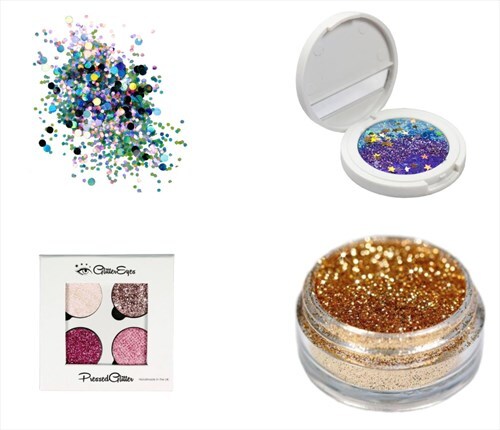 3. Glitter Tubes
Glitter Tubes is one of the UK's top glitter brands and was obviously going to make it onto our top 3 list to make you INSTA READY this festival season! Glitter Tubes offers a wide range of loose glitters and totally extra pallets, including their recently launched "Quirky Mermaid Palette" which really is next level, go wild huns!
Below is just a tiny taste of what they do and is available on – https://glittertubes.co.uk/