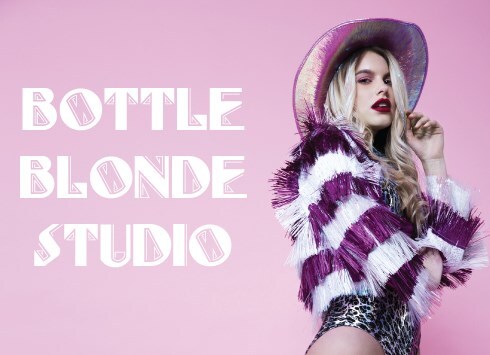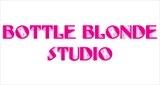 coventry, UK
Bottle Blonde is clothing for the bold and the brave, hand made for the psychedelic babes of the future...
We love our customers!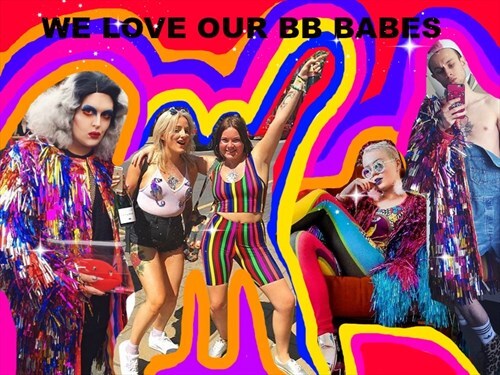 Here at BB nothing makes us happier than seeing our customers wear our pieces! This weekend we spotted loads of you wearing so much of our stuff! You ALL look amazing! 
Don't forget to tag us on @bottleblondestudio on Instagram! And you might feature on our next post!