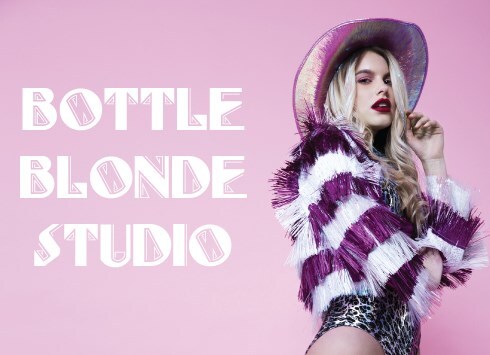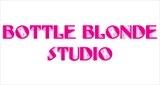 coventry, UK
Bottle Blonde is clothing for the bold and the brave, hand made for the psychedelic babes of the future...
We're Disco Dreaming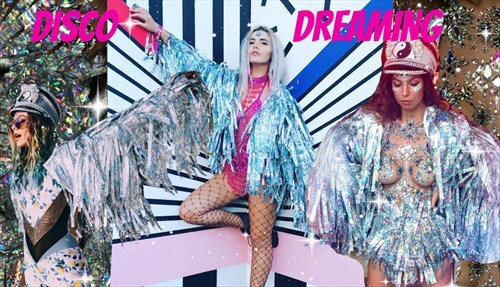 We LOVE our Disco Dreams jacket but we love even more, you all do too! So we've put together an a load of photos of some absolute babes wearing it!
If you haven't snapped one up yet, why not get one in time for festival season?
https://marketplace.asos.com/listing/jackets/disco-dreams-jacket/3173530?fromSearchTerm=bottle%20blonde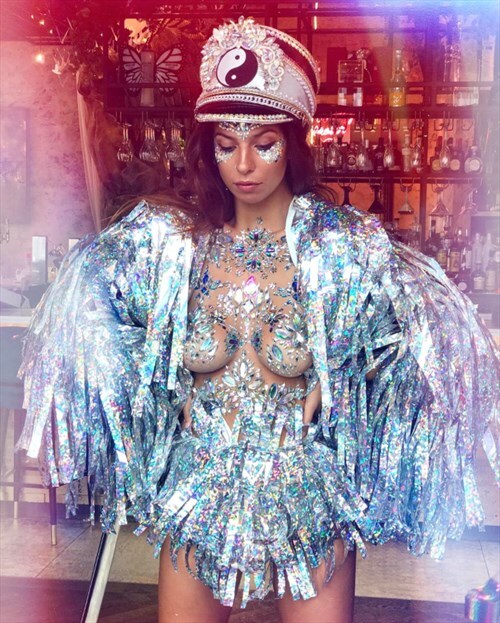 @pmon6 @thegypsyshrine


@lorrihobbs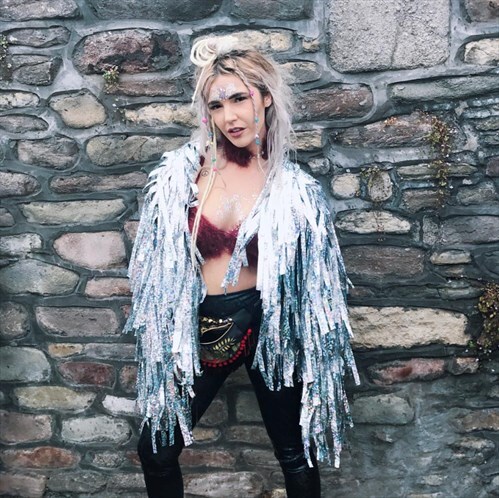 @lorrihobbs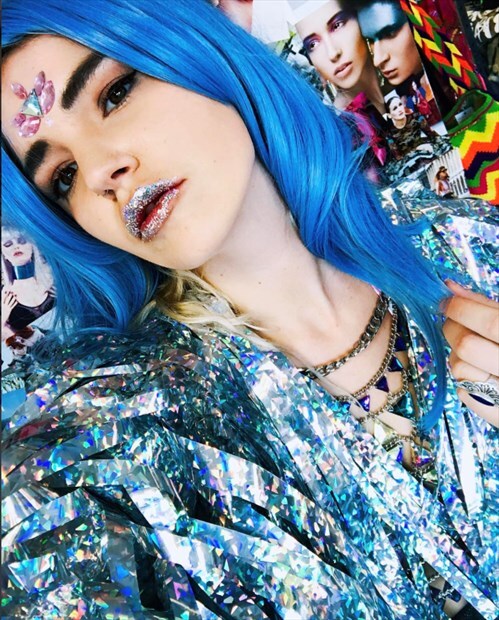 @lorrihobbs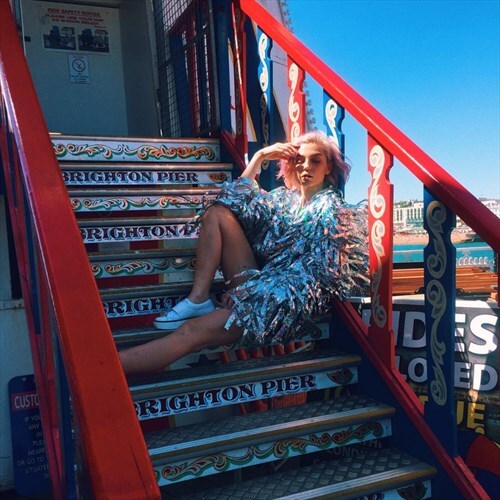 @bntmsimone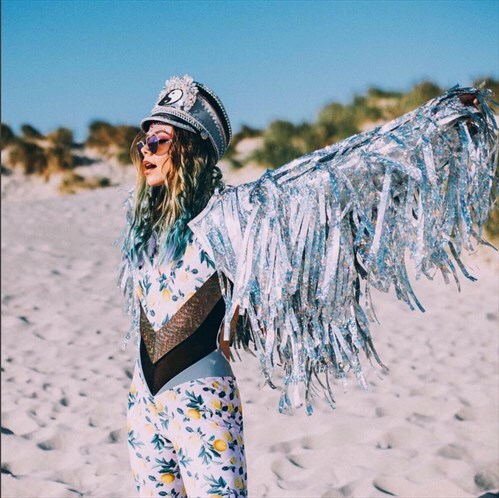 @natinstablog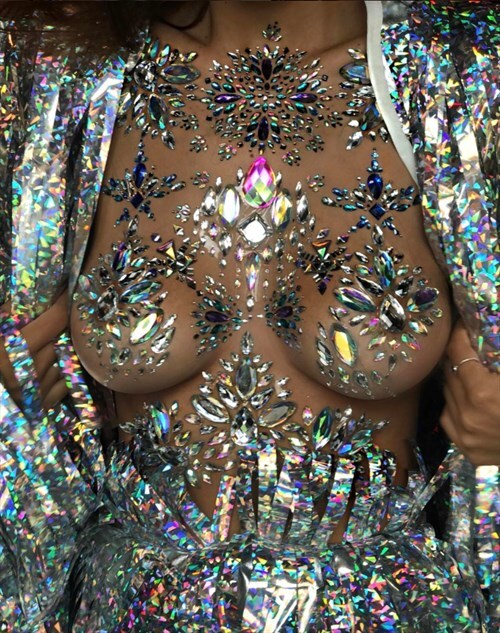 @thegypsyshrine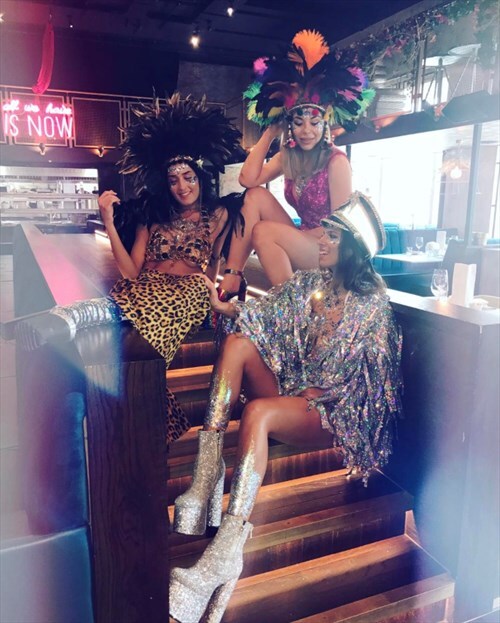 @thegypsyshrine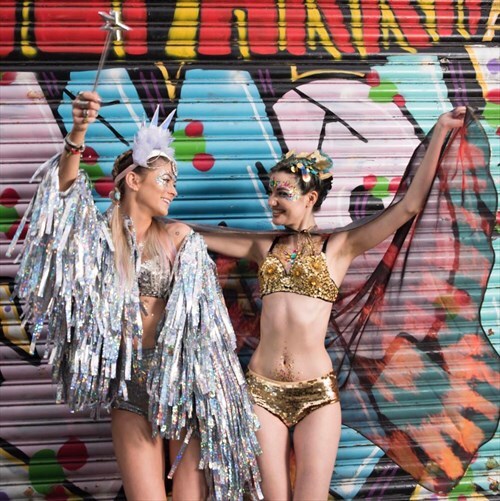 @posiedwyer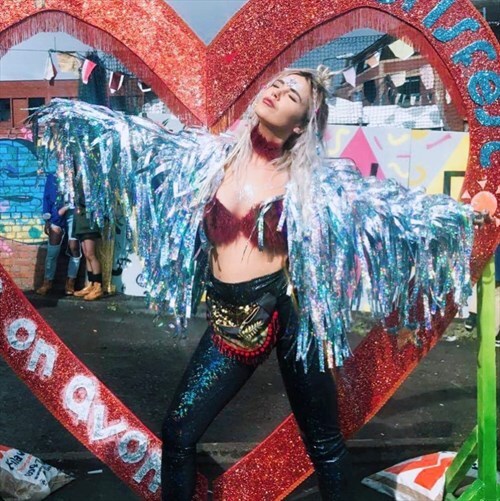 @lorrihobbs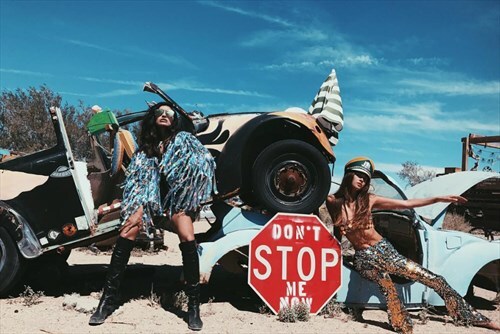 @anatanaka