VAT No: 895942361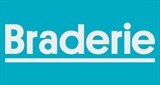 Birmingham, UK
We've been selling vintage & reworked clothing since 2010. Show us what you got on Instagram! @braderievintage...
90s REVIVAL
Somewhere between all the Britpop and the grunge and the rave culture, the 90s left us with some style classics. We've deconstructed a few of the biggest trends to help you relive those hazy days…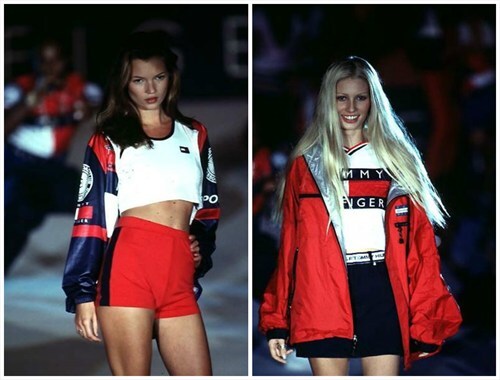 Fresh-off-the-track fashion was a big hit back in the 90s. It created a laid back attitude, right down to the trainers with plenty of metallic shades and racing stripes. Looking for some pointers? Kate Moss and co. really nailed the athletic look in Tommy Hilfiger. Chop and change this trend to make it your own – if full blown shell suits aren't your thing, throw a bright track top on with jeans.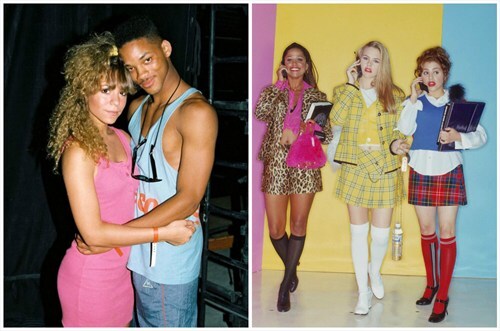 Anyone old enough to remember 90's tv will remember it being wall-to-wall colour, whether you were tuning into gameshows or Top Of The Pops. Simplistic colour blocking gave the decade a distinctive, playful look. Whether it's pastels or primaries, find your favourite shades and don't worry about clashing! Crazy patterns are a must, so make it bold because the louder the better. Go full Fresh Prince and mix it in with baggy shirts and sports jerseys, or channel preppy Clueless vibes for a Valley Girl aesthetic.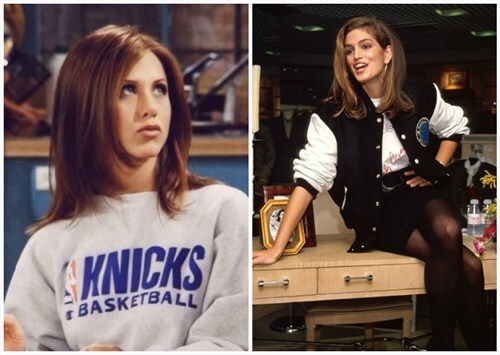 Americana was a huge hit. From high school varsity sweaters to oversized basketball vests, it seemed like every subculture had their own nod to the States going on. Amp up the nostalgia factor with big logos and slogans. Pair a check shirt with a team sweater and you're on your way to an everyday classic that's cosy and practical. Big baseball jackets will go with ANYTHING!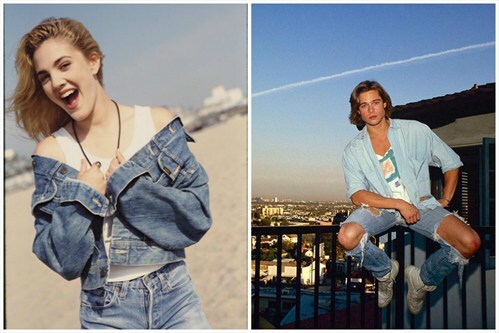 OMG did you really think we could write about the 90s without mentioning denim? That stuff was everywhere! Of course, a good denim jacket really is the garment that just keeps on giving – but if you're feeling daring, it doesn't get much more old school than dungarees. And while you're at it, don't be afraid of a few rips – clothes are made to be lived in and grunge was all about wear and tear.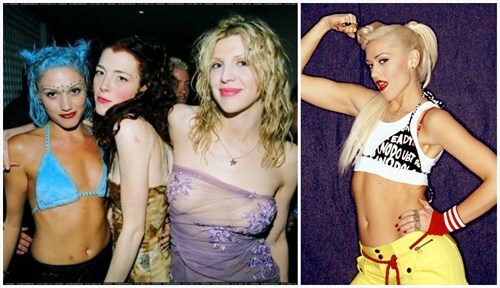 Seriously, the weirder the better – Oversized everything, crazy patterns, and unusual textures, there wasn't much off limits to this decade. Slouchy style and plenty of pop culture references really underpin the 90s look, and we reckon that's what makes it so much fun. Gwen Stefani has got to be one of the most iconic figures of the decade when it comes to oddball chic. Her space-age take on punk with fishnets, sportswear and plenty of cargo pants, is one to try if you're feeling like a challenge.