VAT No: 895942361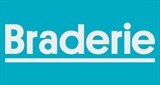 Birmingham, UK
We've been selling vintage & reworked clothing since 2010. Show us what you got on Instagram! @braderievintage...
Valentines!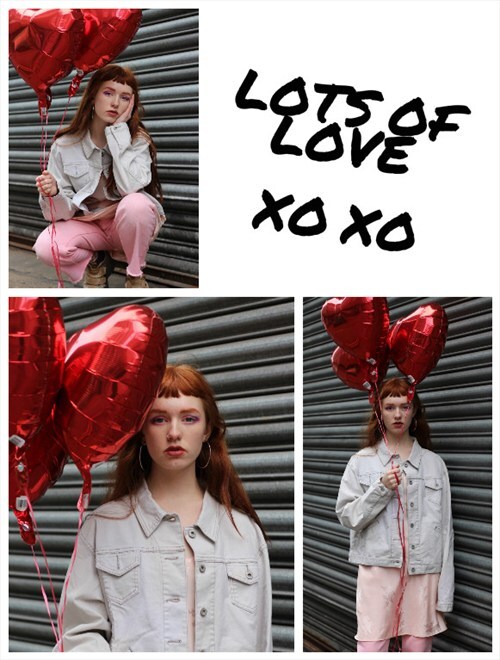 The ultimate date-night is just a few days away and we've got butterflies! If you're all loved up with nothing to wear, you should probably keep reading – we've picked out some of our tried and tested looks to help you on your way to a dreamy evening…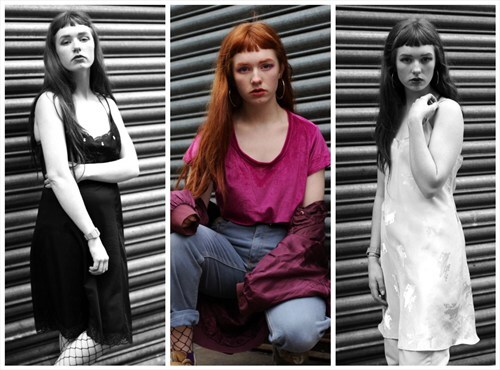 Texture is key! Silky slips and sheer blouses will never let you down and they're super versatile. Dress this look up with a faux fur coat or dress down with a bomber jacket and sneakers. Snuggle up in velvet for instant glamour and a great excuse to cuddle up close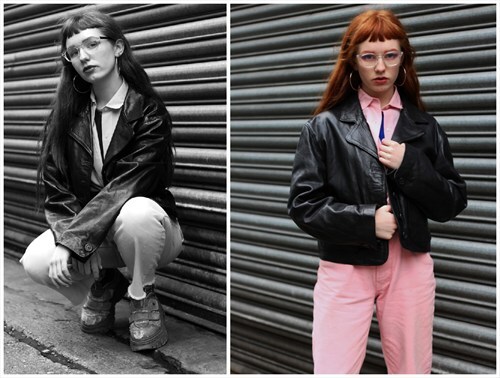 Leather adds a slinky twist, no matter how you wear it, and the right leather jacket will give your look a dash of attitude.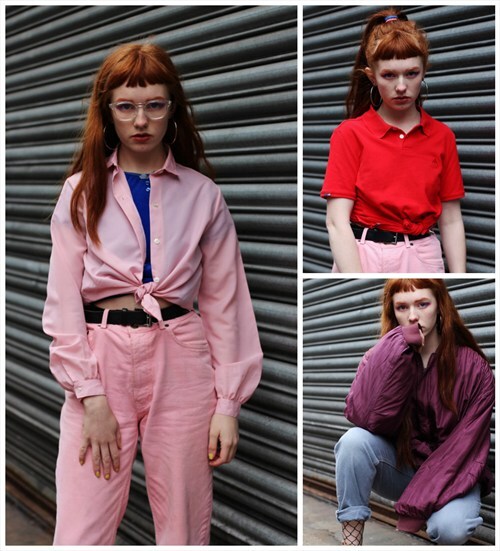 Romantic shades are a no-brainer! Set the mood the minute you step out the door with hot pinks and deep reds. Be bold and work one shade head-to-toe, or play it subtle with cheeky bursts of colour to make your outfit pop.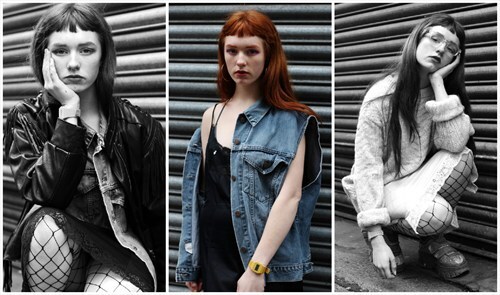 If you're not a fan of all the Valentine's hype – we've got something for you too. Keep it casual with old-school tomboy style; think Alexa Chung with heels, ripped jeans and a chunky sweater. Throw on a denim jacket and all it takes is some fishnet to up the wow-factor. Practical with a sexy twist and perfect for the indie couple spending V-day at a gig or kicking back in the usual bar.