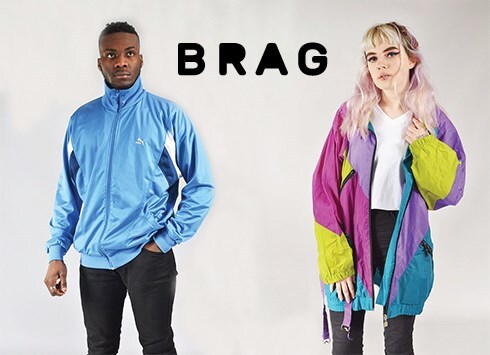 VAT No: 156413027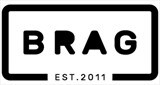 Sheffield, UK
Your favourite vintage clothing brand. Shipping worldwide! LAST CHRISTMAS POST DAYS: UK - Friday...
The Brag Vintage Blog
Our main blog is based over on our website.
Here is where you'll find:
How To Wear styling advice
Gig and festival reviews
Movie & TV actor interviews
Band interviews
Buzz feed style articles
Fresh posts added weekly!