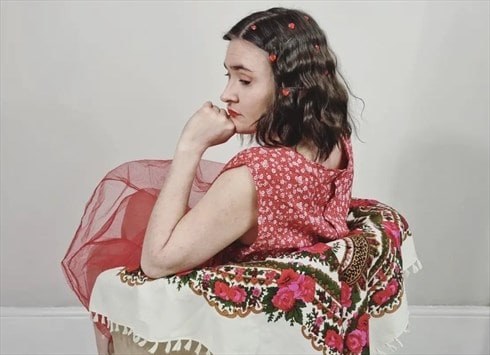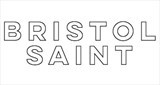 Bristol, UK
Follow Us On Instagram @BristolStVintage For On Trend, Reworked, One Of A Kind AFFORDABLE Vintage......
SS15: How to wear 70's Fashion and our BRAND NEW STOCK!
I'm so glad that winter finally seems to be subsiding and we can look forward to warmer weather – which this trend is perfect for!
The end of February brought a big stock drop to Bristol Saint Vintage which i'm in the process of listing to our ASOS marketplace boutique ( HERE )
I wanted to be a bit more trend focused this season and have been dying to get my hands on more 70's inspired pieces in time for Spring/Summer!
There are so many different pieces to experiment with, in this HUGE trend – try floaty florals, flairs, boho blouses, suede, platforms, fringing, crochet, floppy hats and more!
All images from Pinterest under the search term '70's Fashion' – I encourage you to search this term for more inspiration and the origins of these images, as i do not own them! :)
Consider picking one or two trends to incorporate into your outfits, to avoid looking too much like someone in fancy dress! And the good thing is, you can also dip into (relatively cheaper) 90's wear, as that time also includes a lot of 70's elements.
This 90's Camel Colour Suede Skirt With Fringing has received a lot of attention and has been included in the ASOS Marketplace SS15 edit!
All those items are currently available in store, but make sure you check our ASOS Marketplace Boutique over the next few days for even more BRAND NEW vintage pieces!
Linda, BSV xxx