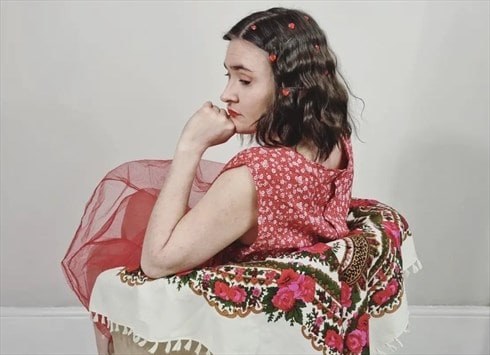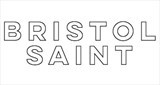 Bristol, UK
Follow Us On Instagram @BristolStVintage For On Trend, Reworked, One Of A Kind AFFORDABLE Vintage......
Summer In The Garden
Me and my sister Chloe were playing around with a few Bristol Saint Vintage pieces the other day. Its so nice just to relax and mess around instead of worrying if it looks perfect -sometimes the best shoot are completely spontaneous! Here's some of our funny shots! All items are available (or soon to be) in our shop!
One Of These Needs To Be My Cover Picture! Which one do you think? Maybe the teacup one!