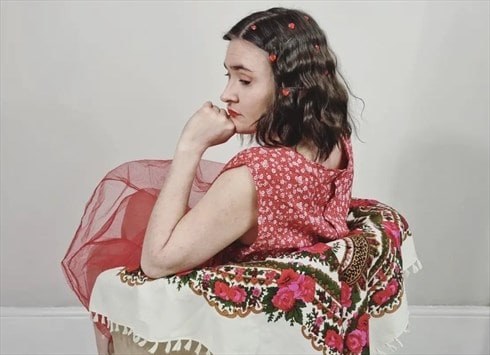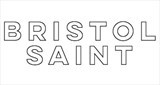 Bristol, UK
Follow Us On Instagram @BristolStVintage For On Trend, Reworked, One Of A Kind AFFORDABLE Vintage......
Vintage Wedding Outfit Ideas
It can be a bit annoying heading out for the day in something new but turning the corner and seeing someone wearing exactly the same thing! Kinda takes the shine off your new dress right? Well, imagine that, but at a wedding – You've spent loads buying this great high street outfit, but wait, the bride's sister is wearing it too and dare I say it? Wearing it better!
With vintage clothing, this would NEVER happen, thats why it's so damn awesome….
Vintage Shift Dress, Bristol Saint Vintage SOLD
Belt, Primark
Sequin Bag, Urban Outfitters
Black Peep Toe Shoes, New Look
Vintage Dress, Bristol Saint Vintage SOLD
Shoes, Topshop
Reworked Vintage Dress, Bristol Saint Vintage £32
Shoes, Vintage
Bag, Worn as a Purse, Charity Shop
Vintage Peach Blouse, Bristol Saint Vintage £12
Vintage Patterned Midi Skirt, Bristol Saint Vintage £14
Shoes, Topshop