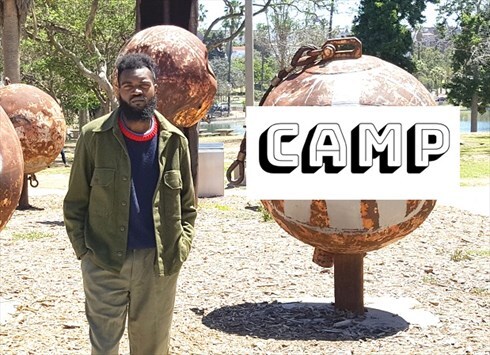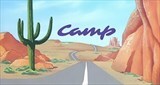 Los Angeles, USA
Camp TCTC is for the guy who wants to take a break from the classic and uniform dressing that the founders...
Music Monday: A Tribe Called Quest

A Tribe Called Quest – Oh My God Featuring Busta Rhymes
A Tribe Called Quest created quintessential summer jam music. Of course I listened to them through out the 90s but then kind of lost my way. Last year I went to see their documentary titled "Beats, Rhymes, and Life" and I fell in love all over again. Most remember them for "Can I Kick It" or "Bonnita Applebum." I feel this track deserves some love too. I especially love how most of their videos were shot in the hood and just very organic. I strive to use the same formula for my shoots. Enjoy the music.